Name:
Oscar Thoros.
Age:
17
Gender:
Male.
Orientation:
Heterosexual.
Likes/Hobbies:
+ Flirting.
+ Art.
+ Music.
+ Video games (Assassin's Creed, Prince of Persia, Castlevania, etc).
+ Water sports.
+ Internet.
Dislikes:
+ Cats.
+ Large dogs.
+ Spiders.
+ Reptiles.
+ Rats.
+ Fatty foods.
+ Fizzy drinks.
+ Thunder/Lightning.
+ Loud noises.
+ Bright lights.
+ Car rides.
+ Dark rooms.
+ Drugs/Alcohol.
Family: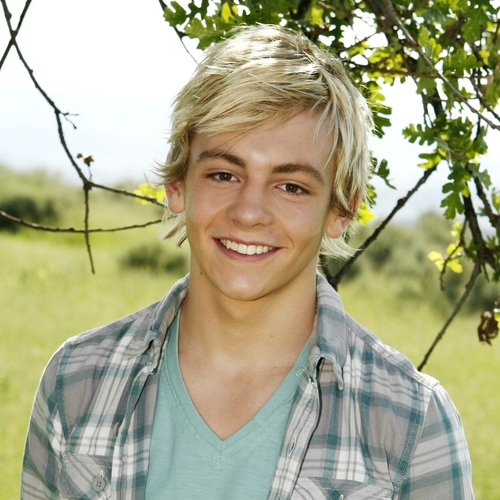 Mother- Grace.
Father- Joe.
Sister (Older)- Maggie.
Brother (Younger)- Tony.
His opinion of others:
Trinity (Neutral): He hardly knows her and hasn't spent much time around her, but he is aware of her intelligence and sometimes finds it a bit intimidating.
Personality:
Oscar is the sort of person that likes to flirt with women, mainly just tease them and poke at their feelings. He has no regard for others' feelings and will throw them out the window without even so much as a thought of actually caring. Some women find him charming, others see him as a disgusting pig. When he's not flirting, he usually likes to pester and annoy guys. At times he is impetuous and hot headed, making it easy for people to get to his head.
Appearance:
Oscar has bright blonde hair with slightly darker shades of brown underneath. Most often his fringe drapes over his forehead, but he sometimes pushes or flicks it to the side. His eyes are dark, chocolate brown. He stands at around 6'0" and has a well built physique.
History:
Oscar had a great childhood. He came from a wealthy family and was spoilt rotten. He'd started dating women when he reached the age of 12, and has not stopped since.He was very popular in school, but not at the top of the ranks. He prefered not to be the center of attention. He mainly hang around with the outcasts, just 'cause they were easier to get along with.
Additional Info:
+ (Stuff will be added here as the roleplay goes on).