The Void is a great expanse of nothingness, waiting to be filled up. This is where universes are created.
At first, there was only darkness. No light. No ground. Nothing; a great expanse of nothingness. The Void.
Then, there was a flash of light, and Roothor appeared. He looked around and was not pleased by what he saw. And so, raising his staff, he created a universe within the Void.
This universe - a finite space within the large expanse of the Void - wasn't completely dark; no, it was tinged a very dark green, as, if one looked closely, they would see little motes of chlorophyll, the thing found in plants, running like streams through this universe. Alongside the chlorophyll flowed the dark red of blood, and thus there was both red and green mixed in the universe, in one great plaid.
The universe itself was one giant creature. It's body could be entered by others, perhaps, and it could be harmed; but at the center of this universe was it's brain, and it had a powerful psychii. It knew when something would harm it, and it would lash out and push it away.
Roothor would later call this universe, "The Beast". A fitting name, as that was what it was.
Just one universe in a field of what could soon be many.
---
It was a lot like coding to Azazel, creating a Universe that is. First you start with basic elements, small elements that were essential to life but easy to make, like hydrogen and helium. At this point it was simple binary, long lines of two simple inputs slowly giving rise to a beautiful place. The Universe needed energy, like an electronic needing to be plugged in. The power source was Azazel, of course. Lovingly, she poured herself into her creation, painstakingly crafting the Universe and putting inhabitants in it. It was slow going, but worth every second.
Planets began to form, then life, then complex multi-cellular creatures. Before long people began to sprout up, and thanks to the essence of Azazel, they developed rapidly. In a short time, humanity had created civilization and established a culture. This brought with it their new religion that worshiped the System Wizard. At least, that's what they called Azazel, the lady who sometimes appeared to the devout to perform miracles. Azazel loved her children, and the noosphere they created, so she crafted them Angels to look after her children when she couldn't. Metallic, faceless beings, extensions of her love.
She dubbed her Universe Nova, and watched its tiny self develop from her seat in the vast expanse of the Void.
---
Roothor saw Azazel's angels, and wondered if he should make guardians of his universe as well. He made them in the form of blood cells. Well, they weren't really blood cells, but they functioned as them. They could ferry particles along the universe, and respond to any threats against the Beast.
He called them Dryads.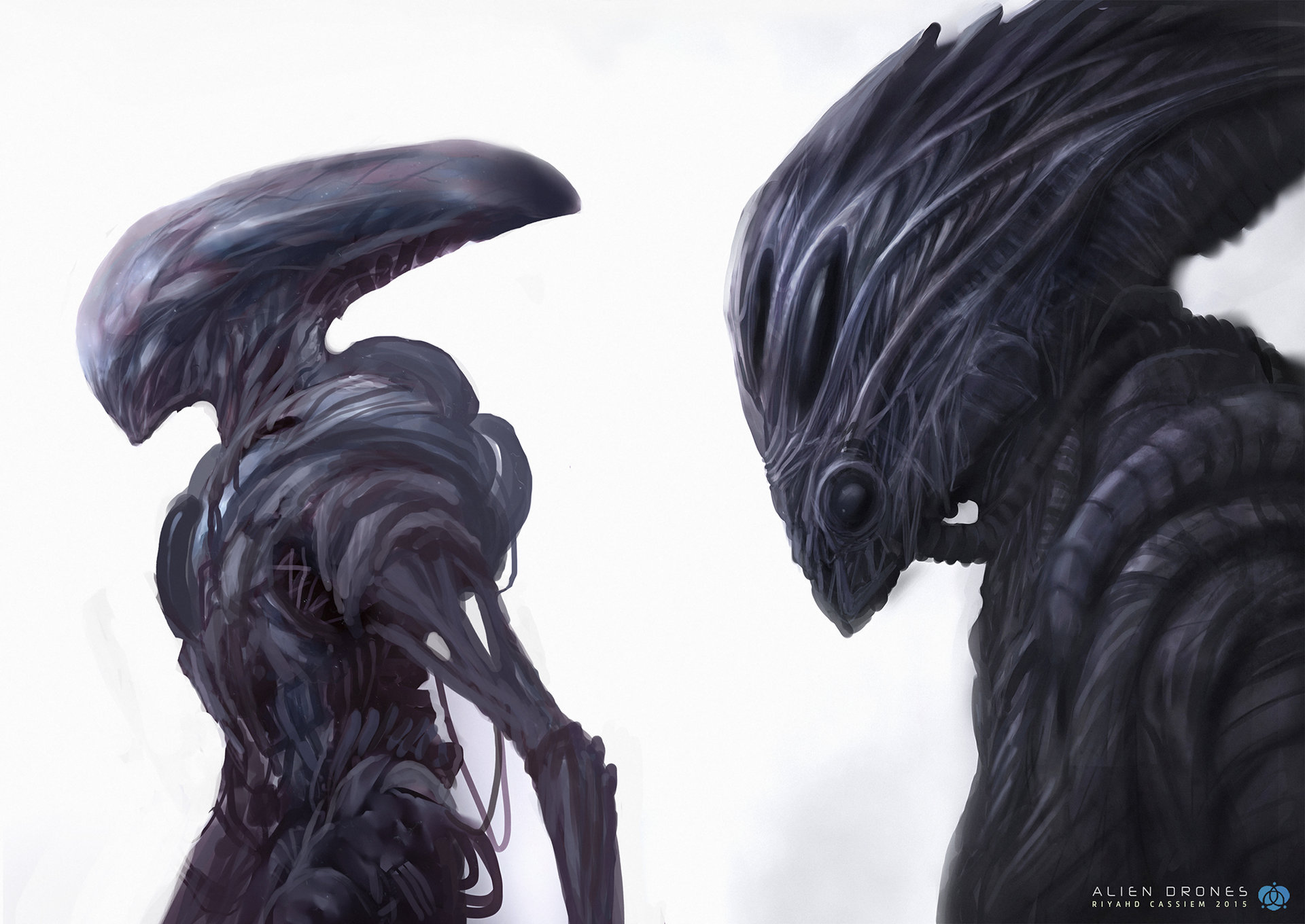 Secondly, he created a lush and forested planet around a sun (really nothing more than a ball of bioluscent fungi that radiated heat). He populated this planet with creatures that looked like him, dubbing them Snivies. He named the planet Snivia.
---
3 posts here • Page 1 of 1