Age:
25
Gender:
Female
Hair:
Dark blue, Just past her shoulders and Soft as a Bunnie.
Eyes:
Green Eyes that Look beautiful in Darkness.
Appearance:
Clothing:
-Jogging Pants
-T Shirt
-Running Shoes
-Driving Gloves
-Fedora
Weapons:
Compound Bow:
Elizabeth's Primary Weapon.
13 Arrows:
For Her Compound bow.
Arrow Quiver:
Arrows clipped in on back So she can free run without them falling out.
Combat Knife:
Elizabeth keeps this as a Back up weapon in close Quarters.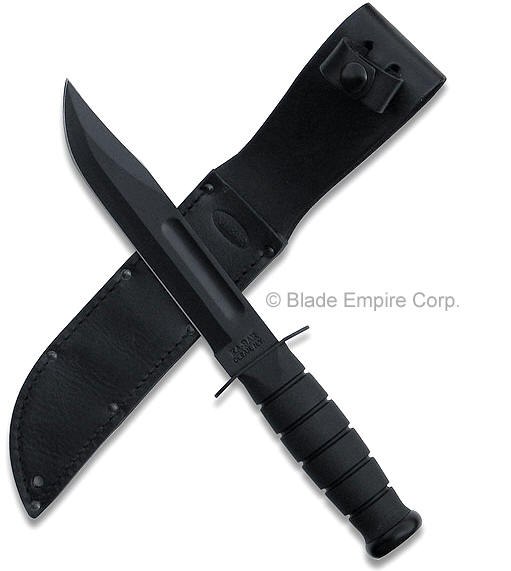 Likes:
-Killing Zombies
-Running Fast
-Free Running
-Grey Corvette Zr1's
-Reading
-People
-Weapons
-Maple Cookies
-Steak
Dislikes:
-Having her picture taken
-Walking
-Dead Silence
-Being Alone
-HEAVY Metal Music
-Skrillex
-Raiders
-Mind Games
Elizabeth is quite like a happy go lucky person. She is usually Smiling, Smirking, or Grinning. But don't take her picture SHE HATES having her picture taken she'll frown and move just so that you wont take her picture.
When she's killing Zombies she's Smirking when she's Free running She's grinning, Some people call her weird because she smiles so much in this desolated World, in this Apocalypse where Family's are dieing and Regular Humans are becoming Few to none.
Background:
Elizabeth Deems herself as no one Special when really she's a Intelligent Zombie that's managed to figure out a way to live without Human Flesh. She dines on Meat and A-lot of it when she's hungry and likes her steak Medium rare with a little more blood when she can but eh Can't blame her right? She is only a Intelligent Zombie that's not against or with Regular people keeping her "Condition" As secret as she can.
Elizabeth's Body and Brain Somehow refuse to Decay and Falter oddly enough Allowing her to heal and regenerate normally as if she Is Human.
But shhhh This is all a Secret she'd KILL ME if She found Out I told you.