Age:
68
Gender:
Male
Societal Standing:
Elitist
Appearance: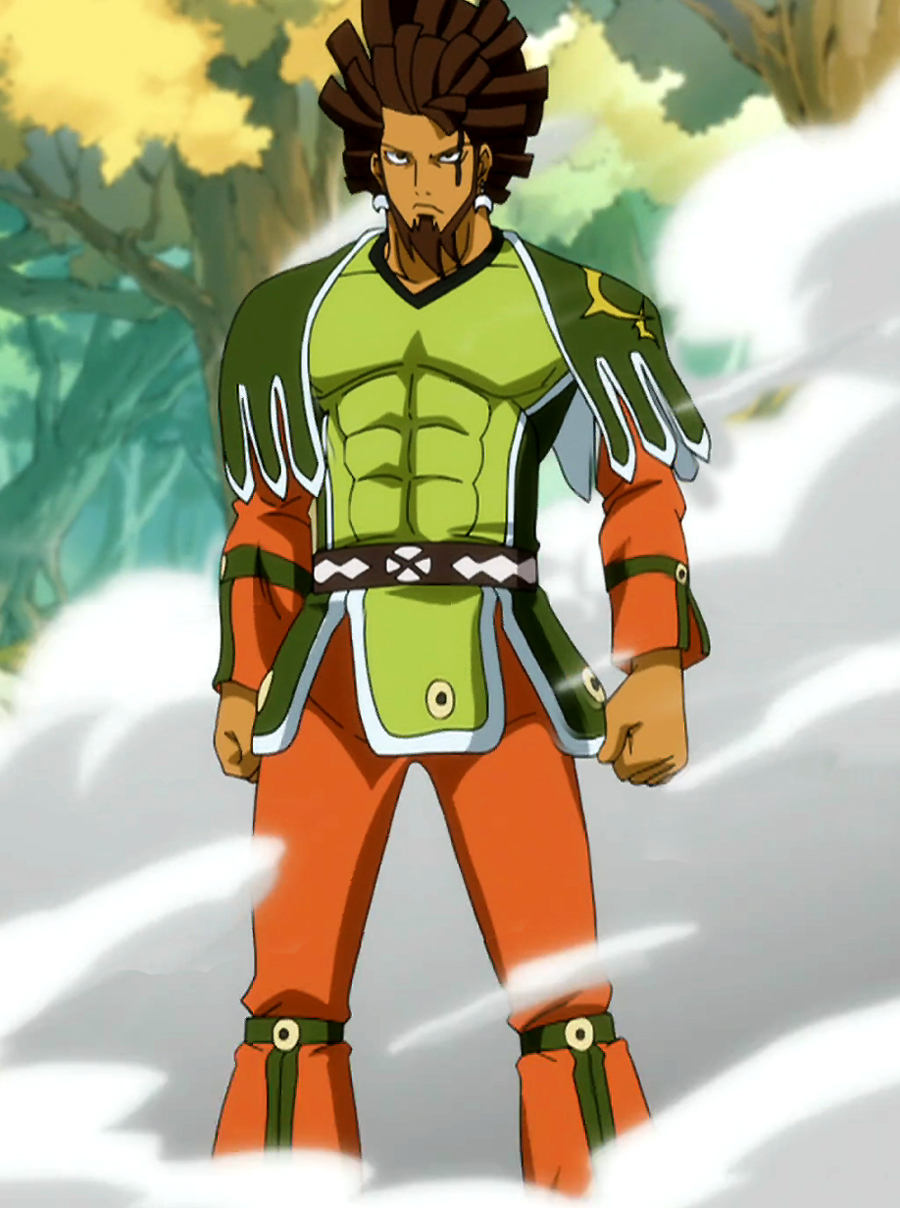 Equipment:
-Massive Spear
-Assault Rifle
Magic:
Sonokinesis
Background:
A pure born soldier. His origins unknown to anyone except himself, Ghalib is considered a noble due to his status as an Elitist. While also being an important individual to the military of the Achenian Empire. Ghalib fought in the last years of the war before the death of the old Emperor, his efforts recognised as a powerful Elitist with several medals granted from assaults on the final coasts of what is now the Republic, destroying the last of the old world wastelanders and kicking them out of Imperial Territory. His efforts granting him the title of
"Imperial Conqueror"
, famous to the populace of the empire. Infamous to the rest of the world.
Now, Ghalib simply works as a trainer, teaching the new generation of synthetics in the uses of magic while also training new mundane doctrines of the military. Of course, he is sometimes used as a diplomat or royal guard during parades or diplomacy due to his close ties with the royal family. Gained from his past efforts.