Name: Ryan Wilson
Age: 32
Gender: Male
Societal Standing: Mundane
Appearance:
Equipment:
Valor & Honor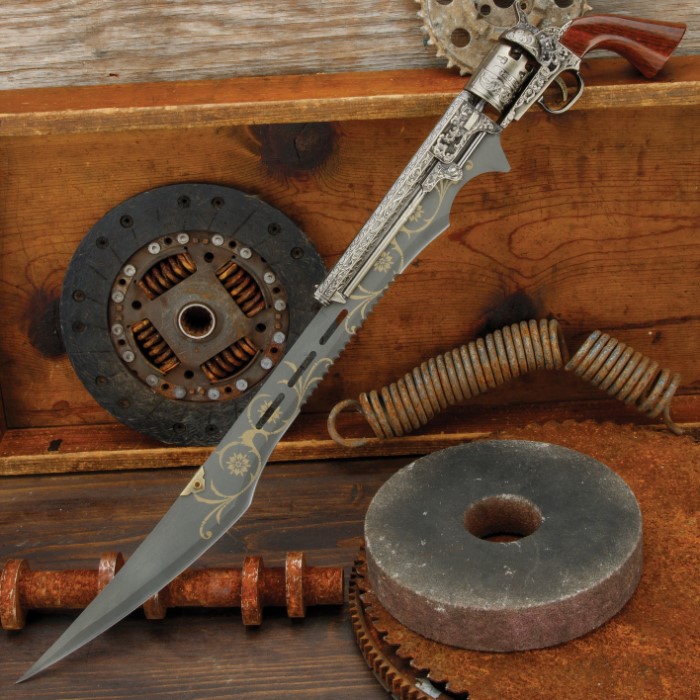 Hellbreaker
Magic: None
Background: Born in the Republic of United Alsacian City States, Ryan ever since he was young trained his life to become a dedicated soldier for the Republic. His dream was to help the people of his city conquer the lands of the old world before the mana engines of the city failed. His wish came true however, soon he was old enough to join military service.
His first mission was to participate in one of the Reblics siege of one of the major supply stations of The Wasteland. However things went to hell real fast, the battalion encountered fierce resistance. Enemy soldiers were dug in, ambushed the battalion and for 3 long months both sides exchanged fire. The Republic suffered massive casualties, however with one final push Ryan and the last remaining squads pushed through enemy fire and destroyed a warehouse of supplies.
At the end of the mission, Ryan and almost less then 25% of their forces returned back home. They were all given medals, recommendations for promotions based on their performance. Ryan was scarred from the siege, however he still pledges his life for the military.