Age:
27
Gender:
Female
Societal Standing:
Mundane, Wastelander
Appearance: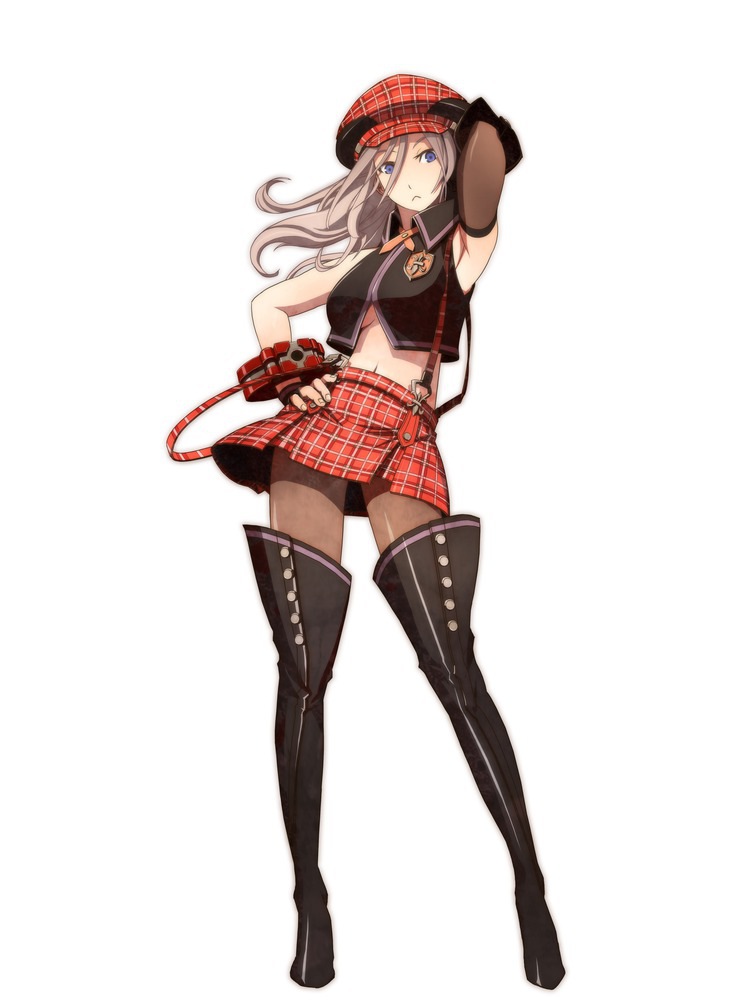 [images from God Eater]
Equipment:
Progenitor God Arc.
Ranged:
Melee: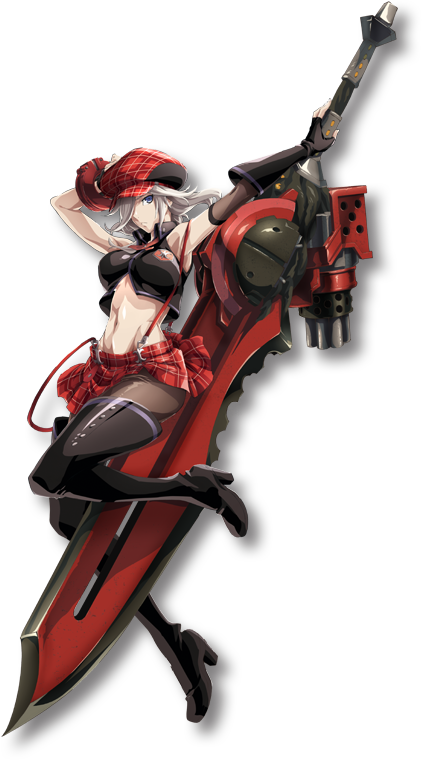 Magic:
None
Background:
Born and raised in the northernmost areas of the wasteland, constantly faced with fear of raiders, Sarah's family struggled to survive in such frozen areas. Her lack of social interaction had led to a volatile personality, seemingly emotionless but also emotional as conversations take place. It was only when she was sixteen years old when Sarah's family was captured by raiders, separating them as they were sold to small communities as slaves. Her journey across the whole wasteland took over two years, sold and bought here and there as a slave or conscript in the endless conflict of the wasteland.
Finally, at nineteen years old, Sarah was liberated from her slavery by the large community of Turkton, integrating her into the massive city where she had learned the adaptive means of survival. Teaching her how to defend herself with advanced weaponry, it wasn't long until she joined raiding runs through the wasteland and northern Achenian Empire, proving to be a vital member of the wastelanders.
Only three years ago was when the Wastelanders of Turkton had come across a Progenitor technology. Quickly wishing to destroy it with the claims of a magical presence, only to be combated by Sarah's plea. As it was found, the technology did not contain mana technology, in fact, it instead held anti-mana technology. A God Arc as it was named. Sarah claimed the weapon for herself, insisting that as a great raider, she was one to deserve the weapon. Threatening to leave the community should they deny. Years of training took place, learning more of this weapon through trial and error. Weaker replications made within the community, only recently finalising the mass production of anti-mana. Finally, she could perform what she always wanted.
Domination.