LILY DAWN Sohma





Basic Information:


First Name:
Lily

Middle Name:
Dawn

Last Name:
Sohma

Gender:
Female

Height:
Five Feet Even

Weight:
120lbs.

IQ:
110

Zodiac Animal:




Preferance:
Straight

Blood Type:
Type 0



Looks:



Eyes:
Almond shaped emerald green with flecks of gold
Hair:
Fiery Red (Sometimes pink in pictures) with natural highlights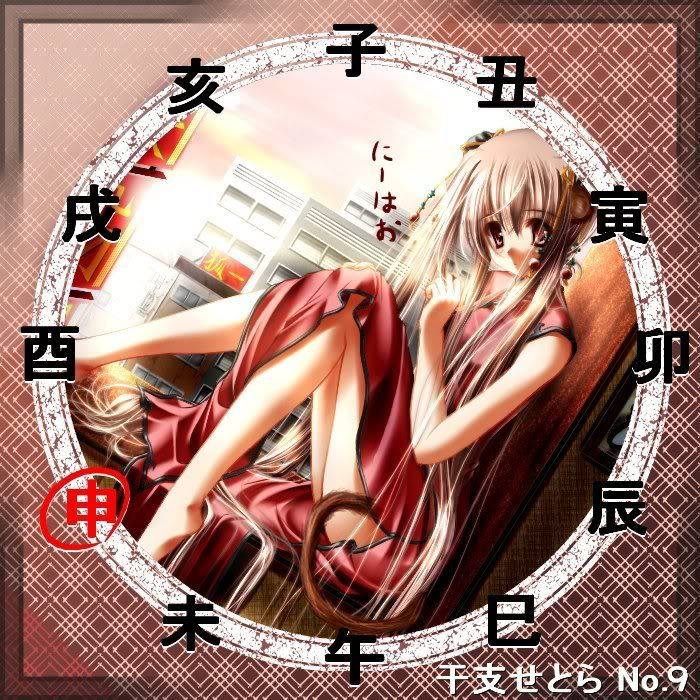 General Apperance:
Lily is rather small for a third year at five feet tall, and weighs around one hundred and ten pounds. She has a slender frame with an ivory white skin tone and pretty, plump sakura colored pink lips.

She has startling almond shaped emerald colored eyes that looks as though they were carved from living emeralds. To enhance their uniqueness even more, gold flecks decorate the green irises.

Lily has a gentle heart shaped face, with just a touch of an aristocratic look about her, as her father was a pure blood and a cute button shaped nose, in which has an adorable patch of freckles that form in the shape of a little fish. Her fiery red hair falls straight down to her waist, ending in the slightest curl.

Dressing Style:
She normally wears her school uniform, even when she doesn't have to, but on the weekends, she likes to dress in cute, solid color sundresses, with a touch of lace on them, or in an old pair of faded jeans that's comfortable and a neat tee. Sometimes she wears earrings, but not often.