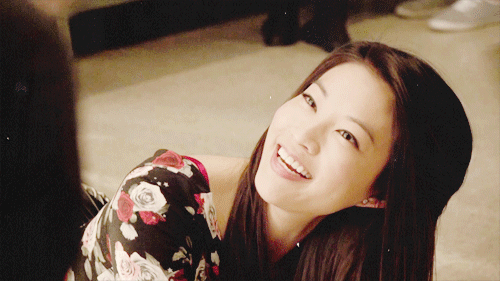 ||Nicknames||
"Moll's is the most common, I get it from my close friends. I occasionally get called Lou-Lou by my family."
||Birthdate||
October 10
||Age||
17 going on 18
||Zodiac Sign||
Libra
||Nationality||
British
||Ethnicity||
n/a
||Gender||
Female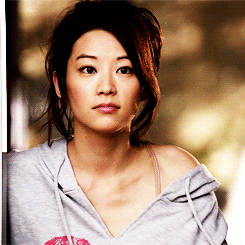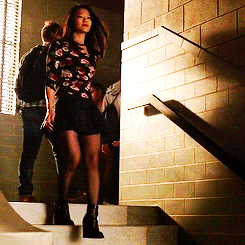 ||Sexuality||
Bi
||Species:||
Witch
||Blood Status||
Half Blood
||Year at Hogwarts||
Seventh Year
||Occupation||
School & Care of Magical Creatures
||House||
Slytherin
||Wand||
10¾", vine, dragon heartstring
||Other Equipment||
Charmed bag
Clubs: ( Any clubs the
||Quidditch||
Head of Diagon Alley Arts club
Dueling Club
||Special||
Head Girl
||Pets||
Savanah Cat named
Lawrey
||Patronus||
Swan
||Boggart||
Snakes
||O.W.L.'s||
Charms - O
Transfiguration - E
Herbology - O
DADA - O
Ancient Runes - E
Potions - E
Care of Magical Creatures - O
Astronomy - A
Divination - A
Arithmancy - A
History of Magic - E
||Height||
5'4
||Weight||
112 Ib(s)
||Body Build||
Tall & Slender
||Skin Tone||
Tan
||Distinguishing Marks||
WIP
||Eye Colour||
Dark Chocolate
||Hair Colour||
Coffee Brown with Honey highlights
||Overall Appearance||
||Likes||
- Music
- Art
- Poetry
- Competitions
- Game
||Dislikes||
-Pessimistic people
-Bad drivers
-Critics who are not constructive
-Failing
||Fears|| ( What your character is afraid of. Include
at least
three. )
-Failing
-Snakes
-Being alone
||Secrets||
N/A
||Quirks and Habits||
-Hair twirling when she's flirting
||Strengths, Talents and Skills||
-Dedicated to completing any and all tasks
-Professional slacker
-Eternal Optimist
-Speaks numerous languages
||Flaws and Weaknesses||
-Dealing with reality
-Somewhat of a clutz
-
||Personality||
Molly is an eternal optimist. She is open-minded, independent and original in everything she does. She has a deep seeded need to operate in accordance with her internal values. She likes being connected to people which helps her encourage team spirit. She always manages to find the best in people even when the world sees the worst. Molly tends to get extremely excited when it comes to the thrill of risk; therefore she enjoys high-risk activities. She is not easily influenced by other people or by the norms of society. She is also a total professional slacker.
Molly is not the worrying about others type, she expects each person to be responsible for themselves. She is gifted in the art of winning friends and influencing people. She tends to keep on the move; exploring, then, moving on; not worrying about finding work; living by her talents, skills, ingenuity, and wits. She is high-spirited and loves making mischief. Molly is courageous, physically bold, and tough; standing up to anyone who dares to take advantage of her. She is all about living in the present; not feeling guilty about the past or anxious about the future; experiencing life now.
||Family||
Too many to count.
||History||
Molly grew up in a large family, the Weasleys. Due to the circumstances she became highly competitive and aggressive as a child. She demanded to be the best and win. She wanted nothing more than to take everything and rule the world, nothing less would satisfy her...until she lost her best friend Maria to a muggle car accident. Suddenly nothing in life seemed worth fighting for. When she was accepted to Hogwarts she considered not going, she didn't think she deserved it. Molly realized rather slowly that she would be missing a huge opportunity and Maria wouldn't want her to miss it. So now she lives her life for Maria experiencing everything she possibly can. She adapted herself into a carefree, happy go lucky, optimist and made the best of the situation.
||Player||
Emotionless
||Hex Code||
1f013b
||Face Claim||
Arden Cho
||Timezone||
PST
Other:
Electives:
-Ancient studies
-Care of Magical Creatures
-Art
-Music
-Divination