---
---
---
---
General Info
---
---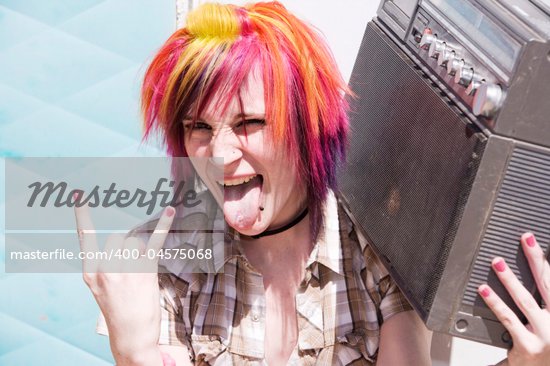 Name:
Naomi Phillips
Gender:
Female
Age:
Twenty Two
Race:
Tyuman
Gang:
Mayday Bandits
Role:
Leader
Personality:
Naomi is a laid back, chill person with one of the most non-judgmental attitudes you can come across. Although skeptical of any newcomers, it isn't hard to get on her good side, and she's trusting almost to a fault. She thinks of her gang like brothers and sisters, willing to lay down her life for them at any given point, not that she wouldn't put up a fight as well. Quick with a joke and a sarcastic remark, Naomi loves to laugh and make others laugh. However, she is very skittish and prefers to sneak around undetected rather than fight.
Her expectations and opinion are more realistic than they are confident or insecure, and she knows she's not as well suited for combat as some of the others are. Her power is meant for stealth and retreat, not confrontation, and she knows it.
Power:
Her ability, most simply, is to be able to connect with any inorganic object around her by physical contact. By placing a part of her body in connection with an object, the object then fuses to that part and becomes intertwined. She can only be fused with one object at a time, and it must be inorganic. Also, if the object is too heavy to move before fusing with it, she would not be able to move that part of her after fusing it to that object. The fusion is temporary, but as of current, she is able to hold it as long as half an hour or as little as five minutes, depending on the size and complexity of the object. A gun, for instance, is more complex and would be shorter time; a small rock would be able to hold the maximum time.
Equipment:
No matter where she is or what she is doing, Naomi carries a small, purple backpack with her. The front pocket carries that which is vital to her, the few things in the world she calls her own: a small first aide kit, a water bottle, an extra pair of socks, a bottle of clear nail polish, some rope, a pocket knife, a metal fishing hook, a rock the size of her fist, and a blanket. The back pocket is to carry supplies when she runs off to gather it for the group, such as food.