Augustus Frey
---
---
---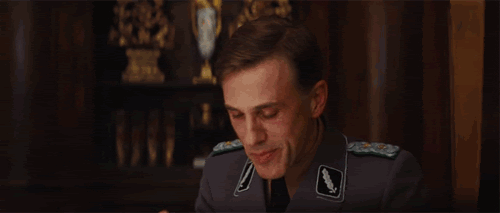 ---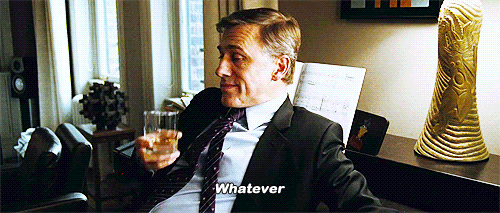 ---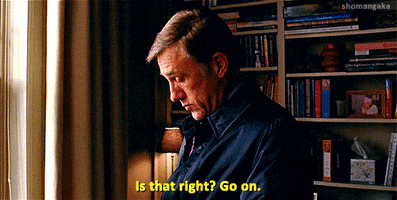 N A M E
Augustus Frey
P H Y S I C A L - A G E
53
A C T U A L - A G E
Around 2,000
G E N D E R
Male
S P E C I E S
Vampire
S E X U A L I T Y
H E T E R O S E X U A L
S O N G S
God's gonna cut you down || Johnny Cash
The last pale light in the west|| Ben Nicholas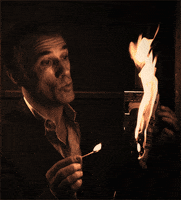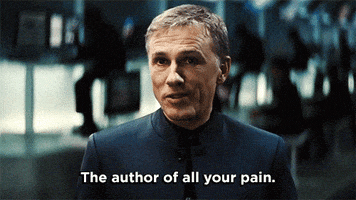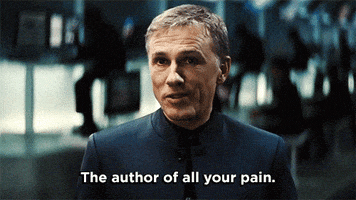 [color=#HEXCODE]H E I G H T[/color]
5' 7 "
W E I G H T
150 l b s
S K I N
White
E Y E S
Blue
H A I R
Blonde
M A R K I N G S
T A T T O O S
FACT


▲

FACT
S C A R S
FACT


▲

FACT
N O R M A L - A T T I R E
▲

Suits, casual and formal


▲

polished dress shoes


▲

has reading glasses in his suit pocket


▲

golden pocket watch


▲

Wooden rosary
PERSONALITY
Augustus was a monster in his first few centuries, like most vampires he killed more than he could count. Now that thousands of years had he feels very passive about it all. Time has that effect. While he understands his brethren's concern for their species' survival, Augustus feel that perhaps it is simply their time and that the world belongs to men now, completely. Although this belief saddens him, he knows it to be true.

The new entertainment technologies of the 20th and 21st centuries have brought new joy to the vampire. He loves to go to the movie theater and to concerts. He's also a big fan of the new music genres that have developed, listening to anything from Frank Sinatra to Rap. He also loves the new vampire fictions, particularly the True Blood and Fright Night.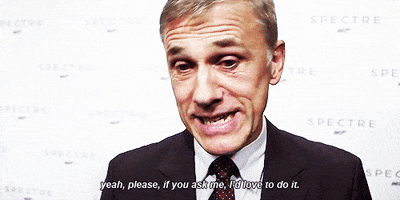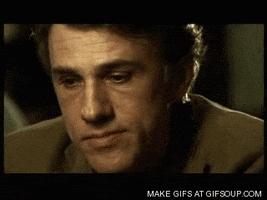 L I K E S
▲

Films


▲

Blood


▲

HBO's True Blood


▲

Books
D I S L I K E S
▲

Poverty


▲

Violence, but will fight when pushed


▲

Nightmares


▲

Italy
F E A R S
▲

Death


▲

Being imprisoned


▲

Mobs


▲

His secret being revealed
S E C R E T S
▲




▲

Helps produce the bio equipment used to kill Dark creatures


▲

Searching for a cure for vampirism


▲

TBA
W E A K N E S S E S
▲

Silver


▲

UV light


▲

Fire


▲

Dark Metal
[img]GIF[/img]
[img]GIF[/img]
[img]GIF[/img]
HISTORY/BIO
Augustus was born into a merchant family on July 7th, 11 AD in Treverorum. Eventually, fed up with the constant border clashes, his family moved to Rome. There he grew up and eventually took control of the family business, doing trade in Britannia and Greece. In the year 42 AD Augustus converted to Christianity and soon married another Christian, Vivian. Together they lived a happy life and raised two sons. All was well until Nero took power. Augustus and his family were prosecuted time and time again, but their money always got them out. They took in others too. Once a man who the guards were looking for, Fractus, took refuge with them. They didn't ask why the guard wanted them, just helped him until he could get on his way. Then in the spring of 64 their home was filled with constant wailing. Even though Augustus assured her it was just wind, Vivian insisted that demons were haunting the house and that it was scaring the children. So he sent the kids away to live with there uncle while he and Vivian collected the rest of their things. He figured that Rome was no longer home for them.

Everything changed when the city went ablaze. Augustus was out collecting debts, Vivian, unfortunately, was at home. She burned alive before Augustus even knew what was happening. In the aftermath Nero began mass crucifying Christians. Eventually they caught Augustus fleeing through the Alps and held him in a makeshift cell in the mountains. Then Factus showed up. As turned out, he was a vampire and offered an escape from the cross. In exchange for the kindness of sheltering him in his time of need, he offered to turn Augustus into a vampire too. He accepted and began his new life of undeath.

They became the terror of Rome, plotting and scheming against the empire. They gained riches all the while killing figureheads. Augustus made sure to check in with his sons and eventually his grandchildren to help manage the family business, funneling all of his wealth to them. When the Empire fell, the Frey family were one of the wealthiest in Europe. After the fall Factus disappeared. Augustus searched endlessly for him, all over the world, but never found him. After two hundred years of searching, he gave up.

The Frey were connected with the powerful in Europe. Germanic princes, wealthy Italians, and even the Church did business with them. They became involved in war profiteering until the 1930s when the Frey allied themselves with the Nazi party in Germany. In exchange for fresh "workers" they would sell the German army medical equipment and medicine. All the while Augustus made deals with the allies and would switch sides in the later years of the war. Then the Frey really revved up their medical businesses. Throughout the century Augustus guided the family to advancing medical technology.

When governments began their "Anti-Dark Campaigns", Frey Industries provided a percentage of the products used to route out Dark creatures. The last thing Augustus wanted was to get on their bad sides, especially since his connections in congress were the only thing keeping him safe. Now Augustus is in a difficult situation. On one hand he was one of the chief leaders of the vampire world, on the other hand he is part of the reason for their destruction.
---
---
[img]GIF[/img]
[img]GIF[/img]
▲

FACT


▲

needs to be invited in so that he can enter


▲

Hasn't used his fangs in over a hundred years


▲

Still a Catholic


▲

He's a heavy smoker


▲

He puts a small amount of the toxins into his drinks, which gives the feeling of intoxication.


▲
[center]
---
---
---
F A C E - C L A I M || Christoph Waltz

N A M E [color=#HEXCODE]C R E A T O R || [/color]U S E R N A M E [color=#HEXCODE]H E X C O D E || [/color]# 0 0 0 0 0 0