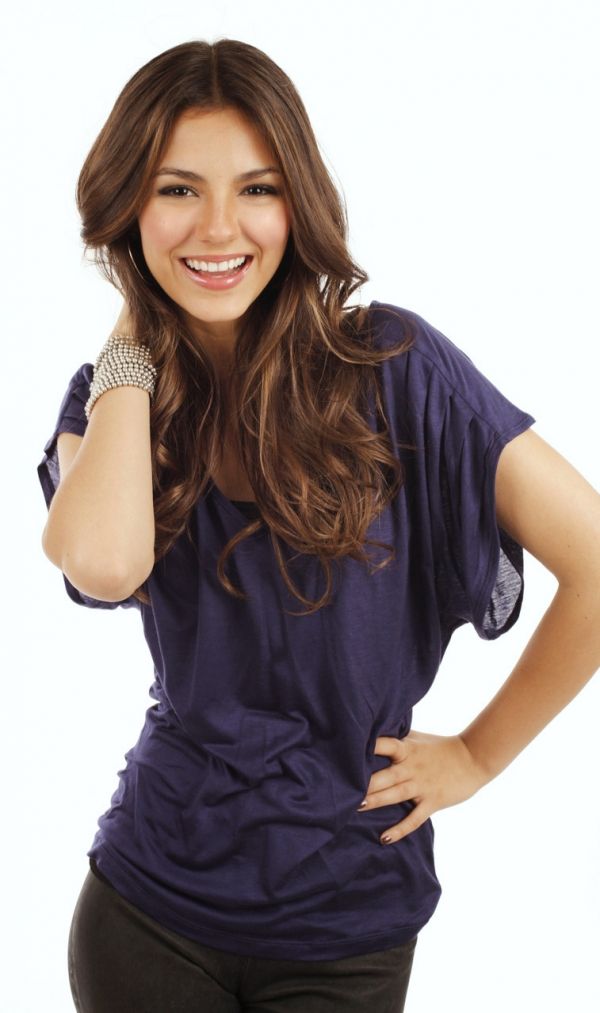 "Did I just wake up in Narnia?"
---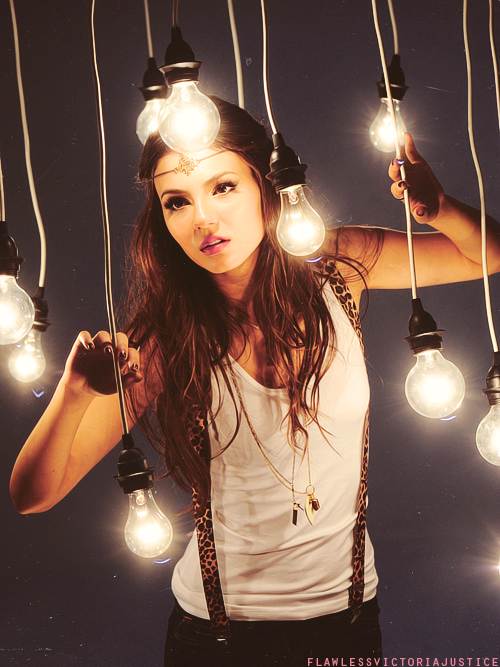 Full Name
Mackenzie Alicia Aisling
Nicknames
Mac, Kenzie, Ali
Age
23
Likes
Dancing, city life, drawing and art, music, singing, sunrise and sunset, grilled cheese.
Dislikes
Bullies, beer, politics and the words moist and obey.
-Write Here-
Scars|Tattoos|Piercings
Typical ear piercings.
Love Interests|Crushes
Kenzie has no love interests at the moment. The problem with living in the fast lane is that all the guys around her are also living in the fast lane, not wanting to expand past the physical attraction.
---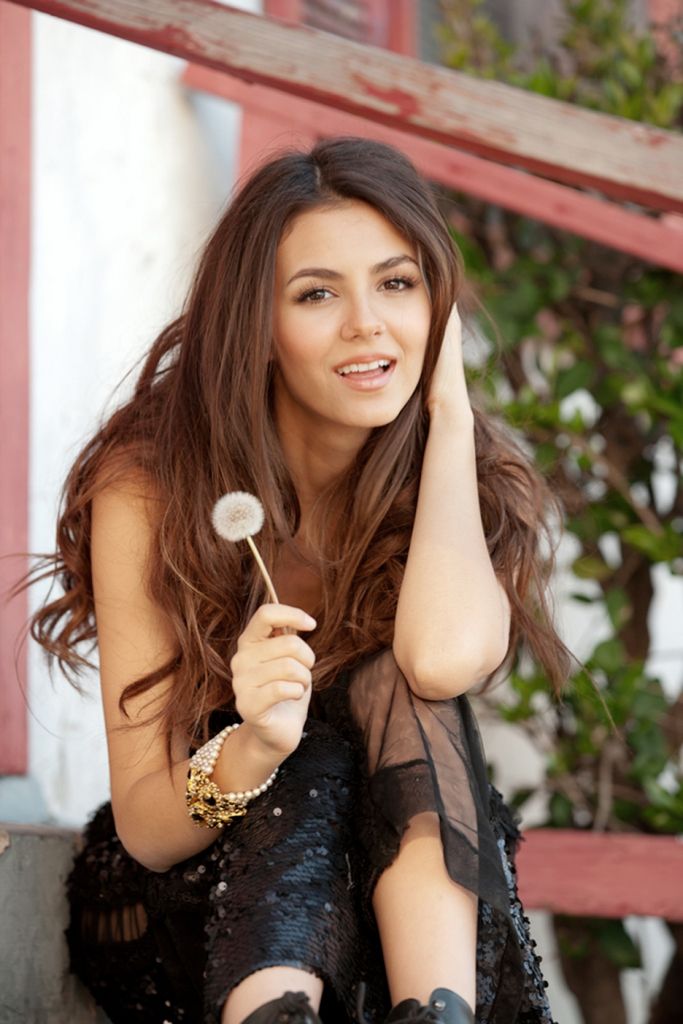 Personality
Mackenzie enjoys almost every aspect of her life and tries to live life in the moment. She loves life with a passion and tries not to fret over the things that bother her. She avoids confrontation, life is too short for such simplistic bickering. Though this works in everyone else's favor, it doesn't always work in hers. Her 'let go and let live' attitude has scewed her priorities and often steps aside when she should step forward. In short, she's more of a giver than a taker and often looks for the good in people. Which equals another avenue for those to take advantage of her.
History
Mac has always had an affinity for music and art. As soon as she learned to speak, she was humming and singing, though her songs were never her own. Though she had a problem with writing, she never had a problem expressing herself with a pen in other ways. The things she could draw from her imagination were and are outstanding. Though, no one would ever know it as she holds her sketch book close to her chest, almost like a diary.
Her love for the arts had drawn her to Hollywood for the career of her dreams, which she could never achieve. So she settled for the next best thing, production office assistant. The life was hectic and at times stressful. She has to eat a lot of garbage from other people and do the dirty work no one else wants to do. But its the closest she could ever come to her dreams, so she does it with a smile. Besides, the money is okay for what her lifestyle entails; dinning out with the girls, clubbing with the girls and enjoying the more immediate finer things in life. Deep down she knows this isn't the potential of her life, she's lonely wishing for something more, but doesn't everyone?
It wasn't until one fateful day at the club with the girls, that her life changed forever. She was walking home after a fun filled night accompanied with some alcohol. She hummed the beat to the last song she heard in the club. On her walk, she began to notice things here and there that simply just didn't belong. The next thing she knows, she's in an unfamiliar place, where something just seems, out of place.
Other
N/A at the moment
---
LINKIN PARK, SOMEWHERE I BELONG
(When this began)
I had nothing to say
And I get lost in the nothingness inside of me
(I was confused)
And I let it all out to find
That I'm not the only person with these things in mind
(Inside of me)
But all that they can see the words revealed
Is the only real thing that I've got left to feel
(Nothing to lose)
Just stuck, hollow and alone
And the fault is my own, and the fault is my own
[Chorus]
I wanna heal, I wanna feel what I thought was never real
I wanna let go of the pain I've felt so long
(Erase all the pain till it's gone)
I wanna heal, I wanna feel like I'm close to something real
I wanna find something I've wanted all along
Somewhere I belong
And I've got nothing to say
I can't believe I didn't fall right down on my face
(I was confused)
Looking everywhere only to find
That it's not the way I had imagined it all in my mind
(So what am I)
What do I have but negativity
'Cause I can't justify the way, everyone is looking at me
(Nothing to lose)
Nothing to gain, hollow and alone
And the fault is my own, and the fault is my own
[Repeat Chorus]
I will never know myself until I do this on my own
And I will never feel anything else, until my wounds are healed
I will never be anything till I break away from me
I will break away, I'll find myself today
[Repeat Chorus]
I wanna heal, I wanna feel like I'm somewhere I belong
I wanna heal, I wanna feel like I'm somewhere I belong
Somewhere I belong