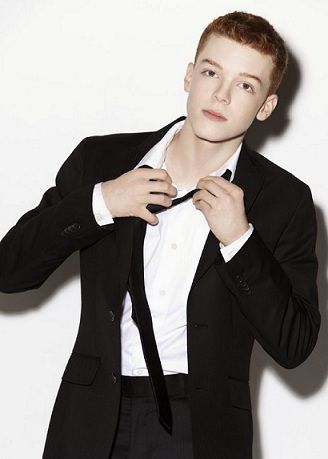 "The moment you doubt whether you can fly, you cease forever to be able to do it."
---
Full Name
Peter Pan
Nicknames
Pete, Pan
Age
21
Likes
Fairies, Mermaids, Swords, Adventure, Indians, Pleasant Thoughts, Flying
Dislikes
James Hook, Responsibility, Pirates, Authority, Alcohol
Scare|Tattoos|Piercings
He has the tattoo of a tribal feather which takes up most of his inner right forearm.
Love Interests|Crushes
Peter is currently dating Wendy, but their relationship seems to have gone stale and boring. He actually finds himself slowly resenting her. Alice on the other hand, is a whole other story. She's beautiful and has a taste for adventure, she brings him back to old Lost Boys days.
---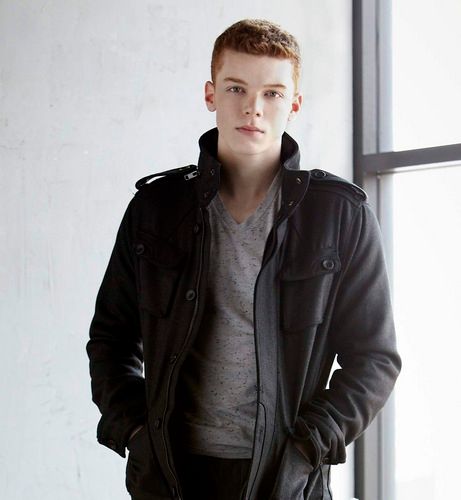 Personality
Peter has a nonchalant, devil-may-care attitude, and is fearlessly cocky when it comes to putting himself in danger. He has a thirst for adventure and doesn't fear death. After all, death would be an awfully great adventure. He loves his family, The Lost Boys, and would do almost anything for them, except take their advice. He takes care of those he cares for, almost assuming an older brother role.
History
Peter has loved Wendy from the first time he laid eyes on her, even left Neverland for her. He began to grow older with her and tried to learn, with Wendy's council, to become an adult. But he was never truly happy, and despised the concept of responsibility. Even his ability of flight has been hindered. Still, he pushed his feelings aside for her.
When the Love stone was stolen, he began to realize just how much he's given up for Wendy. Peter actually found himself despising her for it. He missed all the adventure, the Lost Boys and badgering James Hook, beating him at his own games. He met Alice, and she stole his heart away. This is who he truly belongs with, someone with a sense of adventure, someone who accepts him for who he truly is and embraces his silliness. She makes him want to fly again.
Other
Peter is an expert swordsman and carries one on him at all times. He has difficulty flying now with his new developing feelings towards Wendy.
---
30 SECONDS TO MARS|THE FANTASY
With the lights out it's a little less dangerous
Even with a stranger never gets painless
Don't be afraid (afraid, afraid)
Every time I think I'm gonna change it (think I'm gonna change it, think I'm gonna change it)
It's driving me (driving me) insane (insane)
(Yeah, yeah, yeah)
Do you live, do you die, do you bleed
For the fantasy
In your mind, through your eyes, do you see
It's the fantasy
Maybe tonight we can forget about it all
It could be just like heaven
I am a machine
No longer living, just a shell of what I dreamed
(Yeah, yeah, yeah)
Do you live, do you die, do you bleed
For the fantasy
In your mind, through your eyes, do you see
It's the fantasy
Say it, say it, say what you believe
Say it, say it, to me
Do you live, do you die, do you bleed
For the fantasy
Automatic, I imagine, I believe
Do you live
Do you die
Do you bleed
For the fantasy
Do you live, do you die, do you bleed
For the fantasy
In your mind, through your eyes, do you see
It's the fantasy
Automatic, I imagine, I believe
Automatic, I imagine, I believe
Say it, say it, say what you believe
(Automatic, I imagine, I believe)
Say it, say it, say it to me
(Automatic, I imagine, I believe)
Say it, say it, say what you believe
(Automatic, I imagine, I believe)
Say it, say it, say it to me
Automatic, I imagine, I believe
I believe, I believe, I believe