❝? Cassandria Renae Kyles ❞?
"No one truly knows anything about another. You only know as much about other people as you do about a book with all the pages torn from it. That is, you know nothing more than the cover story, and what's happening inside remains a mystery forever."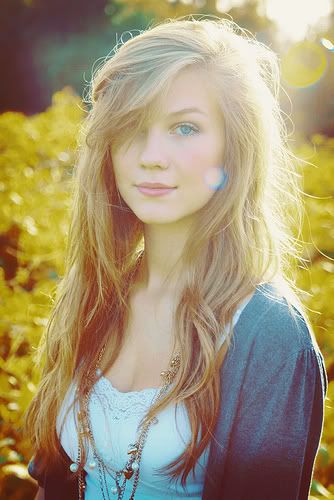 ---
---
Nickname
Cassi
Age
18
Gender
Female
Role
Invalid #2
Physical Description
Cassi's form is best described as petite. Sh has all those feminine curves, but they're smaller than what one would consider normal. She's skinny in a way that seems unnatural, but there's nothing unhealthy about her 108 pounds, it's just the way she's built. Cassi is aproximately 5' 5", considerably short for her age, with a shoe size of just 6. Her nails are pretty long, as she's never bit them.

Cassi's face looks childish, what with her shining blue eyes and rosy pink cheeks. Her eyelashes are reasonably lengthed, eyebrows decently thin. She has that small button nose we all dream of, and not a spot of pimples, zits, or acne. She has a few (unnoticable) freckles on the bridge of her nose, extremely faint. Her dirty blonde hair cascades in waves down her back, in a free flow. She loves to wear her hair in a waterfall braid.
Personality
Cassi is very shy and quiet, keeping to herself. This, however, is not without valid reasoning. For she feels that only we know ourselves, no one else can, even if they try, nor can we fully stand another. So what's the point in trying? For after all, we'll only see in others what they wish to be seen as, the cover story. And as we all know, the cover story is not what matters, nor what is revealing. It reveals little of the inside story, ever so little.

Cassi is very deep minded. Some may consider it wisdom, but she feels that it is nothing more than the ability to see things for what they are, a rare ability. She keeps these words of wisdom to herself, only revealing them when someone truly needs them, when they're one hundred percent aplicable to the events and emotions occuring at that very moment. This usually leaves others stunned, as she's usually so quiet.

Cassi is very kindhearted and understanding, though she refuses to believe that anyone can truly understand another being aside from themself. She has an ever-flowing fountain of sympathy and love sprouting from within her. She can easily cheer up anyone she aspires to cheer up.
Likes
Dislikes
Nature ✔
Being Contained ✘
Serenity ✔
Hustle & Bustle ✘
Birdsong ✔?
Being Pressured ✘
Sunsets/Sunrises ✔
Arguments ✘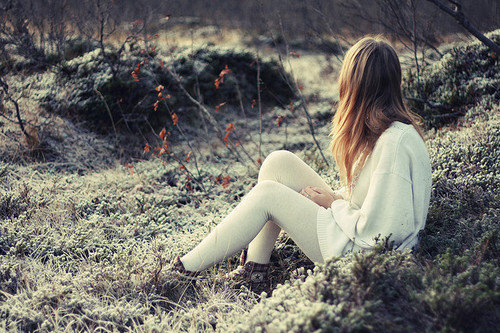 [size=150]❝History ❞
Cassi was a very advanced infant/toddler. She spoke clearly and literately before 12 months of age. Her father, Marko, was so impressed he taught her to read and write before her school years, and she successfully picked it up by the time she was 18 months. Marko and Linda (her mother) were extremely proud of their daughter, and often would show her off to other jealous parents, with average children. Cassi looks back on this with embarrassment and disappointment, for she knows everyone is unique.

It became apparent at a young age that Cassi was a child of nature, as she stayed outside, away from the community, almost always. She would sing songs with the birds, from high in the trees. She would stay out later than the other children, catching fireflies and watching the stars. Cassi loves natural beauty in its every form, and understands that everything in nature has a purpose.

When she was seven, Cassi had gotten lost in the woods. She was fearful, not recognizing the area. But fear gave way to curiousity, and she explored some more, disregarding what her parents had old her to do if she were ever to get lost; that is, stay where she is. When the community found Cassi three days later, she was nestled in the roots of a tree, berry juice dripping from her smiling lips, fast asleep.
❝Other ❞
Cassi keeps records and writes her feelings in her journal, which is depicted below. She keeps it with her at all times, feeling that no one else could ever understand her entries, for they regard her and her alone.
---
---