DRAFT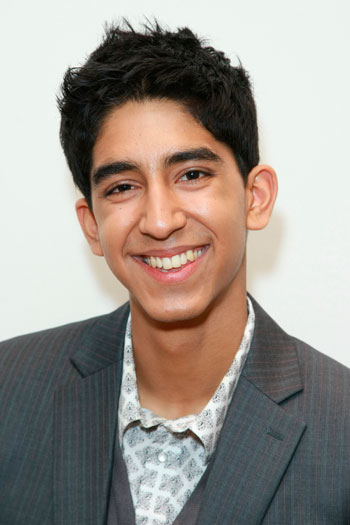 ---
---
Name:
Peter Elliot (born Moritz Hansen)
Stage Name:
Peter the Great
Age:
22
Gender:
Male
Role:
Illusionist
---
---
---
---
Eye Color:
Brown
Hair Color:
Black
Dressing Style:
Suits
Casual:
Weight:
150
Height:
6 feet
~~~
Likes:
Card tricks, joking around, pranking people, dancing, social drinking
Dislikes:
arguing, being serious when it's not an act, yelling, thunderstorms, and dogs
Habits:
Building card castles, listening to various sorts of music (bad and good), dancing in place, practicing his illusions
Crush:
none at the moment
Personality:
Peter doesn't like being serious. Resigned to his fate, he figures he might as well make the best of it, and acts highly immature as a result, laughing and joking and pranking people constantly. He often jokes that he should have been a clown, but he enjoys wearing his suits too much to give it up. While he has a joking demeanor casually, while performing he puts on a facade of seriousness. Yet his smile is charismatic and his inner child shines out through the sparkle in his eye, making him a hit with the audience. He doesn't like arguing with people or making plans, preferring to go on the fly. He has difficult coping with 'real life issues', and for that reason is glad he won't have to worry about it. He is a skilled liar and storyteller, and usually gets away with whatever stunt he has pulled without getting caught.
---
---
Skills:
Illusions, balancing cards, anything to do with cards really (you don't want to play poker with this guy), fast runner, smooth talker. Fluent in English, German, Hindi, French and some Russian
Family:
Was raised as an adopted child by a German couple (hence his birth name)
History:
Orphaned at a young age in India, he was adopted by a German couple and lived in Europe for a good portion of his life.
---
---
FACE CLAIM: Dev Patel