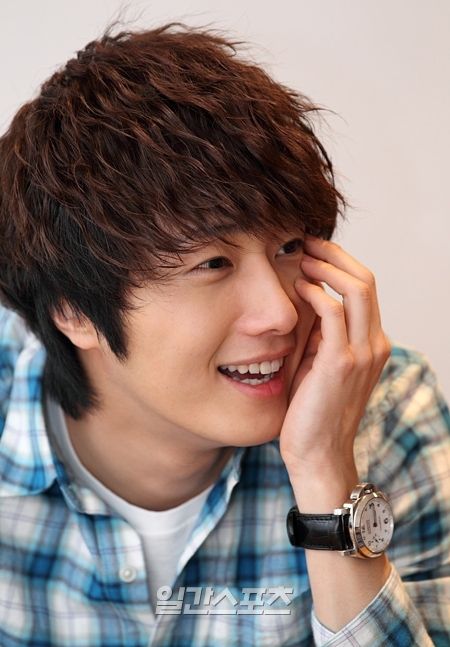 "Are you okay?"
Angel with a Shotgun ♫ The Cab
---
---
Name:
Tsubasa Kida
Nicknames/Aliases:
Lillium
Age:
18
Gender:
Male
Element:
Plants/Flora
Sexuality:
Asexual
---
---
"It's fine, I can take care of it. Just leave it to me!"
---
---
Height:
5' 11"
Weight:
140 lbs
Hair Color:
Dark brown
Eye Color:
Black
Appearance:
Tsubasa has messy, medium-ish dark hair and black eyes. He likes to layer his clothing, so he usually has a jacket and one or two shirts on inside. His style tends a bit more to comfortable than trendy, and he sometimes hangs his headphones on his neck. When gardening, he usually wears worn, comfortable clothing and gloves. He thinks it would be nice to get wing tattoos on his upper back, maybe extending to his upper arms, although his mom doesn't approve and he's not sure that's a good use of money.
---
---
"Having fun is the best, but don't forget to take some time for your studies, as well."
---
---
Personality:
Tsubasa is a very sweet, motherly person. He's most comfortable when he's able to take care of others, although he often forgets to take care of himself. Fun-loving and cheerful, he's always careful to make sure that the fun doesn't turn malicious or hurtful. It takes a lot to get him angry, but he is he becomes very cold and rather calculating towards his antagonizer, and very protective of whomever he believes needs protecting.Academically, Tsubasa is pretty studious. He tends to do well in most subjects because of that, though he has a knack for history and biology. He's pretty stubborn when it comes down to it, although to maintain the peace within the group he's willing to compromise and give in.
---
---
"That's really interesting! Could you tell me more about it?"
---
---
Strengths:
Kindness
| Tsubasa is unerringly kind to just about everyone he meets--this includes his male peers, despite having reservations about them due to his father abandoning his family while his mother was pregnant.
Protectiveness
| Tsubasa is extremely protective of people he likes. He tends to
Plants
| Before he obtained his powers, Tsubasa and his mother grew a lot of plants inside their apartment, since his mother worked at a nursery. As a result, Tsubasa has a pretty wide range of knowledge about plants.
Weaknesses:
Pacifism
| Tsubasa is a very peaceful guy. He hates fights and prefers diplomacy at almost any cost. Even when he does fight, he's rather reluctant about it.
Unsure around males
| As Tsubasa grew up with tales of his father's abandonment, he's wary of males. Although it doesn't get in the way of acting kind to them, if something goes wrong his first instinct is to think that one of the guys caused it. The fact that he himself is male means that he isn't exempt from this suspicion himself, and sometimes blames himself for things that he didn't intentionally cause.
The dark
| Tsubasa is afraid of the dark, so he usually carries around a spare flashlight or a phone or some device that can emit light in case of any problems. If he does get caught in the dark, Tsubasa will likely panic and need calming down.
Lying
| Tsubasa is very bad at lying. Stuttering, go-red-in-the-face kind of bad.
Flaws:
Hypocritical
| Even though he's always scolding others to take better care of themselves, he's often so wrapped up on other people's welfare that he'll forget about himself.
Passivity
| He'd much rather make concessions than waves, so Tsubasa usually gives in whenever he happens to be against the majority, or if he and his friends have a disagreement. The only time he wouldn't is if going with the majority means that he would go against his own moral code (e.g. abandon someone in danger, decide to exclude someone because of a petty reason, etc.)
Naiveté
| An extension of Tsubasa's kindness, he sincerely believes that everyone tries to do good, and that they can be understood.
Anger
| Once you finally push him over the edge, Tsubasa can be a nightmare when truly angry. Not in the wild, berserker sense, but in the evil mastermind sense.
---
---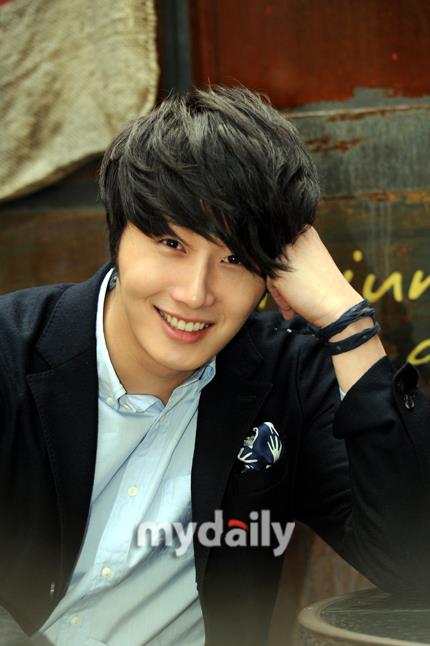 "It's alright to depend on others. I'll take care of you."
---
---
History:
Tsubasa grew up in a small, one-parent apartment with his mother. Ever since he was young, his mother always taught him to be a kind person who understands the feelings of other people. This was because his father abandoned his mother when she was pregnant. Therefore, Tsubasa grew up with a wariness about men.
Despite difficulties, Tsubasa did well in school, both academically and socially. Even so, Tsubasa's mother was the center of his world. This was because of several reasons. First of all, his mother's family cut ties from her after she became pregnant, since she had been an unmarried teenager. His father's family was likely completely unaware of Tsubasa and his mother's existences. Secondly, his mother was a cheerfully forgetful person, so Tsubasa became the responsible one in the family. Even so, they were pretty happy.
In school, Tsubasa was a pretty hardworking student and managed to get As in most of his classes. Despite the fact that several of his classmates' parents looked down on him and his mother, he was able to make friends thanks to his open and friendly nature.
When he got his powers, Tsubasa was in the middle of gardening when a handful of carrot seeds started sprouting at an extremely accelerated rate in his hands. Although he panicked at first, he found out that he had some control over his powers. Through lots of practice and trial-and-error, Tsubasa found that he was best able to encourage plant seeds to grow and manipulate their shape, size and strength to his advantage. He has trouble withering plants, probably due to his own nature, as well as sustaining plants he conjured out of thin air. However, he doesn't have full control over his powers. For one thing, flowers tend to sprout up around him to reflect his dominant emotion. They usually fade away pretty quickly. For another, despite his ability to accelerate plant growth, his ability is not nearly to the point where it would be useful in combat.
Family:
His mother, Kiyumi Kida.
---
---
"Are you sure you've got everything? Well, don't worry, I've packed enough for everyone."
---
---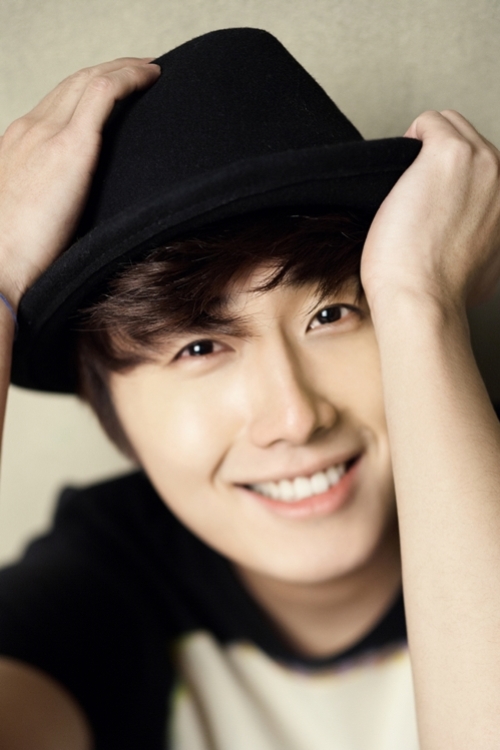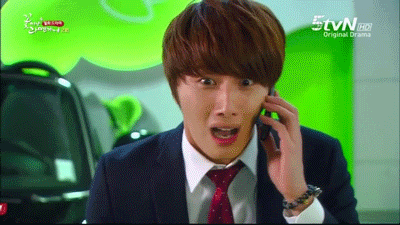 Face Claim:Jung Il-Woo
Color: 2e8b57