Aurora Morvant
To Fly || Nicki Minaj Ft. Rihana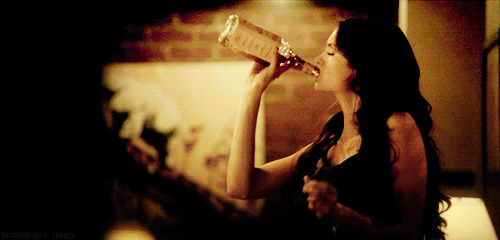 || 22 || Bulgarian || Aleir Marziel |Mar Mar| Aurora | A&M||

"I couldn't give up my initials.. they were the one thing I had left."

---





|Gender|


Female



|Real Age|


1689



|Birthdate|


January 10th



|Sexual Preference|


Pansexual



|Race|


Fallen Angel



|Occupation|


Bartender


---



|Brief Physical Description|



Because of her former life of training and combat, her form in slim, but because of her life on the earth since she's fallen, she's adopted a curvier frame while managing to stay slim. Standing at the full height of 5"2, Aurora has full, wavy dark brown hair that often falls across her oval shaped face. Her almond shaped eyes almost match her coffee brown hair, always staring off, deep in her thoughts. To complete her face sits a nose 'chiseled by the Gods' as her father always mentioned, with high cheekbones and a squared jaw with full lips that sat just above it. With her complexion, she compliments it with dark clothes and makeup to give her skin a bronze glow along with drawing attention to her eyes. Most of the time, Aurora is seen in her signature black tank top and dark blue skinny jeans, completed with her black leather jacket and boots, but when she feels for it, her outfits never disappoint.



|Birthmarks/scars|



Due to the severity of her crimes, had been punished days upon her lovers execution. She had been whipped all over, her wings clipped repeatedly as they healed and grew back over nasty scabs, her skin grimy and sticky to the touch from her own blood and dirt. It was how she was presented to Helic the day of his execution, a shame that shows just outwardly as her scars when she lets her mind dwell on it. The scars today are now a light pink, most of them barely noticeable besides the deep rosy scar above her heart with a mirrored scar through her back where her fathers sword dwelled before they sent her off. Besides the scars that have been healed, she also sports a bar-code tattoo on the side of her neck.


---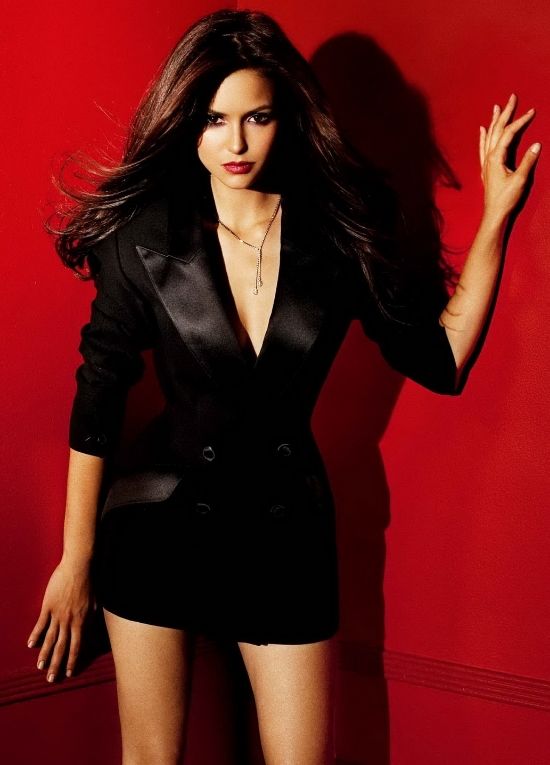 |Personality|


With her experience, she is wise despite her age. She was a well respected and much looked up to female warrior who held traits that many other warriors did not; kindness and mercy. She developed a more playful side after falling, hard headed but head strong, and didn't take anything from anyone and would be the first to open her mouth to say so. But despite her happy outward appearance, her heart is harden to those around her beside Lucifer, the man who she considers her Father. She barely smiles despite her occasional nights out with her best friend, an angel in disguise. No pun intended. She's always on guard despite having a little fun in the human world. She's back to her warrior days but this time, she showing a little less mercy than she used to.



|Likes|


Drawing
Humming
Singing
Writing
Coffee
Green
Being Outside
Acting/Reacting without thought
Sweets
Corndogs



|Dislikes|


Quiet Places
Sour Things
The Angels
Being by herself for long periods of time
Being Alone
Spiders



|Strengths|


The Element of Water
Defense
Speed
Flight
Flexibility



|Weaknesses|


Fire
Tires Easily
Difficulty controlling huge bodies of water



|Fears|


To be linked with a Human.
Of falling in love again.
Having to face her brothers and father in battle.

---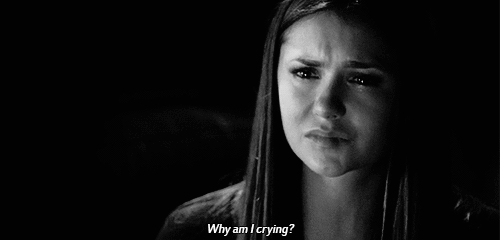 |Equipment|


She doesn't carry much around with her, relying her her element of Water when having to face battle or any situation, she still holds on to the very sword she fought with during her years of being a soldier. Since falling, she has grown attached to a scythe she had summoned once awakening her element.




|History|


Aurora believed she was destined to fall. "It would only make sense.." She would often murmur to herself on those nights alone, pondering and reminiscing.

She was called Aleir Marziel when she resided in heaven, and from the moment she was born and declared a girl, her fate was decided. As the only female to be born, and not married, into a family dominated by males, her life was already special. If you asked Aurora to this day, she could tell you about every training session, every spar, every wrestling match she had with her older brothers growing up. All of them soldiers in training, just like the generation before them, and the generation before that. Marziel's were legends in the history books, they were the stories you heard about as a child.. the ones where a hero would enter the battle and lead their armies to victory. It wasn't that extravagant, but just as amazing nonetheless. Stories were passed down from every wise war veteran to the average citizens in heaven, of how a Marziel saved their lives, died for them, stood up for them, befriended them... Most of her village seemed to be in debt to them, and because of her being a female, lead most to believe she would tarnish the reputation of the Marziel. She entered the academy along with her brothers, of course facing discrimination like the few females who have entered and graduated from the academy, but like those before her, she worked hard. She fought, she studied; she proved to her village that the Marziel blood ran thickly through her veins despite her being a female and didn't disappoint. And, like her brothers, she graduated among the top of her class as expected. She had seen plenty of wars throughout her days, but one particular day would rot in her mind as long as she lived.

"The moment where I fell.."

The Fallen had flooded into her village one evening, an Invasion she recalled most villagers crying that day.. In citizen wear, she grabbed her weapons and flew into the streets along with her brothers and fought. They were quickly separated, having been drawn to the skies with her ivory wings spread proudly as a mixture of black and white flurries fought below her. Turning, she would face her next opponent, her wings ready to push her to action before floating there frozen at the sight, or rather the man, before her. Right there in battle she had fallen under fates cruel spell of love.

"His name was Helic." She'd whisper softly, her eyes glowing with life and love before once again losing that light, becoming duller than they had been before. "And he was my Sin. "

The two were eventually caught after years of their love affair, an Angel in contact with a Fallen in any way was punishable by death. Helic was beheaded before every Angel in heaven, including Aurora with a front row seat. Of course, Aurora was imprisoned and punished before being banished; quite literally being shot down from heaven by the hands of God and all those who had once looked up to her. They weren't called the Fallen for no reason. Lucifer caught her in his hold, helped her recover from her fatal wounds and guided her. Her white wings grayed before turning black, and from then on, she has followed her new Father, Lucifer.