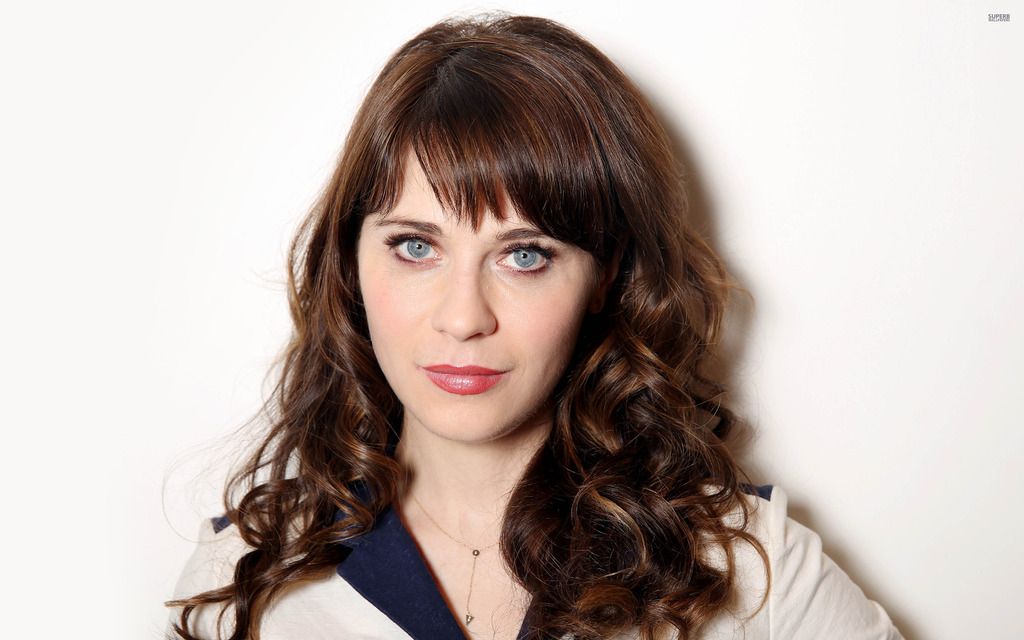 Name: Athena Du Croix
Age: Unknown, Apears to be late twenties, no one knows.
Personality: cautious at best, hold herself on high guard all the time. She fights her own battles.
Gear: Bag of coins (Never used or shown) Cutlass that only she can weild, Pistol with the same characteristics. She cannot explain it herself but she is very protective of her items and will fight anyone who attempts to take them. She hold a vast knowledge of the seas and nautical charts and claims to have sailed with many pirate including pirate lords.