Code: Select all

[center][img](Picture goes here! Anime please!)[/img]
[b][u]ABOUT ME[/u][/b]
[color= ] My month:[/color]
[color= ] The birthstone I am:[/color]
[color= ] You can also call me:[/color]
[color= ] I appear to be (17-21), but I am really (100+)[/color]
[color= ] I am a: (Male/Female)[/color]
[color= ] How I act (Personaility):[/color]
[b][u]OTHER INFORMATION[/u][/b]
[color= ] I absolutely adore these!:[/color]
☑
☑
☑
☑
☑
[color= ] I despise these things with a passion!: [/color]
☒
☒
☒
☒
☒
[color= ]Love interest: [/color]
[color= ]Quotes:[/color]
[b][u]FINAL INFORMATION[/u][/b]
[color= ]Other: [/color]

[color= ]Theme song:[/color]
[center]
By her who in this month (January) is born
No gem save garnets should be worn;
They will ensure her constancy,
True friendship, and fidelity.

The February-born shall find
Sincerity and peace of mind,
Freedom from passion and from care,
If they an amethyst will wear.

Who in this world of ours their eyes
In March first open shall be wise,
In days of peril firm and brave,
And wear a aquamarine to their grave.

She who from April dates her years,
Diamonds shall wear, lest bitter tears
For vain repentance flow; this stone,
Emblem of innocence, is known.

Who first beholds the light of day
In spring's sweet flowery month of May
And wears an emerald all her life
Shall be a loved and happy wife.

Who comes with summer to this earth,
And owes to June her hour of birth,
With ring of pearl on her hand
Can health, wealth, and long life command.

The glowing ruby shall adorn,
Those who in July are born;
Then they'll be exempt and free
From love's doubts and anxiety.

Wear a peridot or for thee,
No conjugal felicity;
The August-born without this stone,
`Tis said, must live unloved and lone.

A maiden born when September leaves
Are rustling in September's breeze,
A sapphire on her brow should bind
`Twill cure diseases of the mind.

October's child is born for woe,
And life's vicissitudes must know,
But lay an opal on her breast,
And hope will lull those woes to rest.

Who first comes to this world below
With drear November's fog and snow,
Should prize the topaz's amber hue,
Emblem of friends and lovers true.

If cold December gave you birth,
The month of snow and ice and mirth,
Place on your hand a turquoise blue;
Success will bless whatever you do.

—Gregorian Birthstone Poems
Birthstones, the beautiful radiant gems that are associated with each month of the year. For centuries, people thought that the gems were just there to admire for their beauty, but alas, they were wrong. 100 years ago, the elements like water and fire, the birthstones themselves, emotion, things of nature, and the essence life, have been mixed together to be the outcome of humans. But they weren't just any types of humans, they lived much longer than your average human. They also were stronger and controled elements. Each birthstone has heard bits and pieces about each other, but none have tried to contact one another. This changes when the courage filled birthstone of March(Aquamarine), wrote to the others inviting them to stay at her estate to get to know and learn more about each other~.
BIRTHSTONES
Garnet
Month: January
Element/Power: Time
- TAKEN by Captain Obvious - MALE
Amethyst
Month: February
Element/Power: Energy
- TAKEN by Wakka Wakka - MALE
Aquamarine
Month: March
Element/Power: Water
- TAKEN by Me - FEMALE
Diamond
Month: April
Element/Power: Light
- TAKEN by Lilyboo12 - FEMALE
Emerald
Month: May
Element/Power: Earth
- OPEN - FEMALE
Pearl/Alexandrite
Month: June
Element/Power: Weather
- TAKEN by Mkiyogawa - FEMALE
Ruby
Month: July
Element/Power: Fire
- TAKEN by Peachyme123 - MALE
Peridot
Month: August
Element/Power: Plants
- TAKEN by Finalhazard3 - MALE
Sapphire
Month: September
Element/Power: Gravity
- TAKEN by TnevdaNai - FEMALE
Opal
Month: October
Element/Power:
- TAKEN by Captain Obvious - FEMALE
Topaz/Citrine
Month: November
Element/Power: Lighting
- OPEN - MALE
Turquoise/Zircon
Month: December
Element/Power: Ice
- TAKEN by Ceh12 - MALE
Onyx (June's used-to-be)
Month: June
Element/Power: Shadow/Darkness
- TAKEN by AsherMstrImmortalis - MALE
Bloodstone (March's used to be)
Month: March
Element/Power: Spirit
- TAKEN by Ashbugg22 - FEMALE
----------------------------------------------------------
THE ESTATE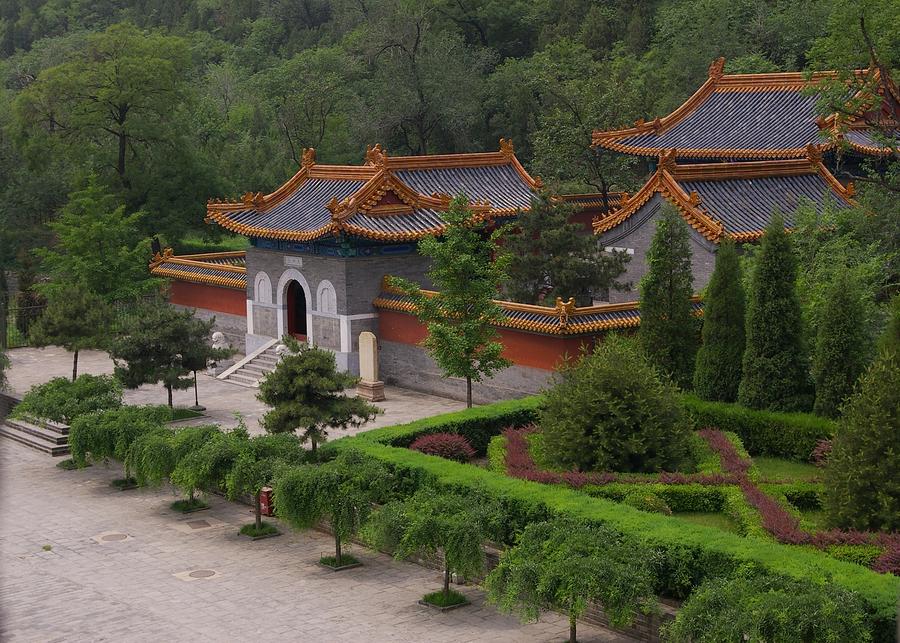 1. For the sake of humanity. don't make Mary-Sues. Instead, kill it before it lays eggs.
2. Write at least 100 words per post.
3. I will allow some one-liners, BUT, give the person you are interacting with something it work with.
4. If you do not obey this next rule, you will undergo a series of painful and heart breaking experiences, not eating sweets for a whole year. Now, onto the rule....HAVE FUN!
5. If you read the rules post your favorite game in your character sheet!
6. Also if there is something you do not understand, let me know in OOC.
Taking place in...
Welcome to La Maison des Joyuax!
Arcs are bundles of posts that you can organize on your own. They're useful for telling a story that might span long periods of time or space.
There are no arcs in this roleplay.
There are no quests in this roleplay.
Here's the current leaderboard.
There are no groups in this roleplay!
Welcome home, Promethean. Here, you can manage your universe.
Arcs are bundles of posts from any location, allowing you to easily capture sub-plots which might be spread out across multiple locations.
You can create Quests with various rewards, encouraging your players to engage with specific plot lines.
Settings are the backdrop for the characters in your universe, giving meaning and context to their existence. By creating a number of well-written locations, you can organize your universe into areas and regions.
Navigation
While not required, locations can be organized onto a map. More information soon!
There are no groups in this roleplay!
By creating Collectibles, you can reward your players with unique items that accentuate their character sheets.
Once an Item has been created, it can be spawned in the IC using /spawn Item Name (case-sensitive, as usual) — this can be followed with /take Item Name to retrieve the item into the current character's inventory.
Give your Universe life by adding a Mob, which are auto-replenishing NPCs your players can interact with. Useful for some quick hack-and-slash fun!
Mobs can be automated spawns, like rats and bats, or full-on NPCs complete with conversation menus. Use them to enhance your player experience!
Current Mobs
No mobs have been created yet.
Locations where Mobs and Items might appear.
You can schedule events for your players to create notifications and schedule times for everyone to plan around.
Add and remove other people from your Universe.
Orphanage
By marking a character as abandoned, you can offer them to your players as pre-made character sheets.
Emerald
The Forge
Use your INK to craft new artifacts in The Gathering of Birthstones. Once created, Items cannot be changed, but they can be bought and sold in the marketplace.
Notable Items
No items have been created yet!
The Market
Buy, sell, and even craft your own items in this universe.
Market Data

Market conditions are unknown. Use caution when trading.

Quick Buy (Items Most Recently Listed for Sale)
Welcome to La Maison des Joyuax!
Discussions
Topics

Replies
Views

Last post
Most recent OOC posts in The Gathering of Birthstones
There have been no posts in the OOC topic for this roleplay!