---
---
"Whenever a friend succeeds, a little something in me dies."
~ Gore Vidal
---
---
---
---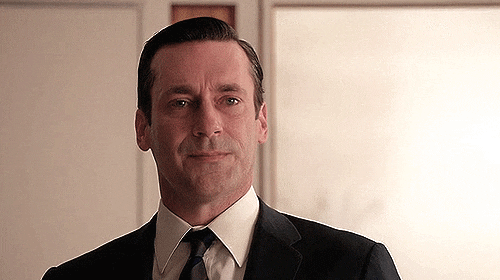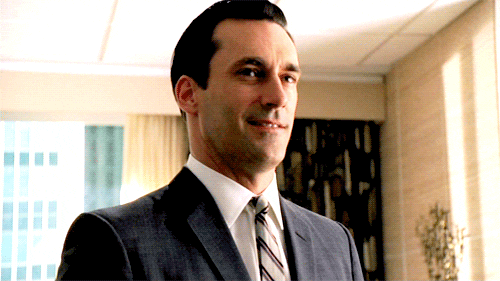 F U L L
X
N A M E
Laurence Noah Perry.
N I C K N A M E S
Laurence likes to be called Rence by the people that he knows but if he doesn't know someone, he prefers them to call him Mr. Perry.
D A T E
X
O F
X
B I R T H
March 22, 2361.
A G E
39.
O C C U P A T I O N
Car Salesmen.
G E N D E R
Male.
S E X U A L I T Y
Bisexual - Have a preference for men more than women.
D I A L O G U E
X
C O L O R
#505050
---
---
---
---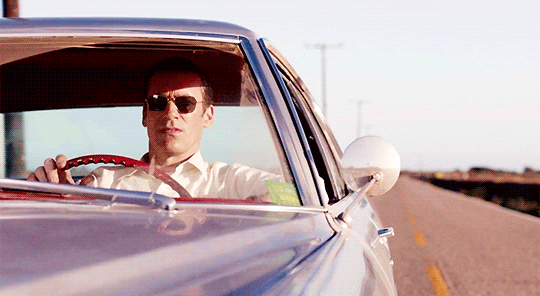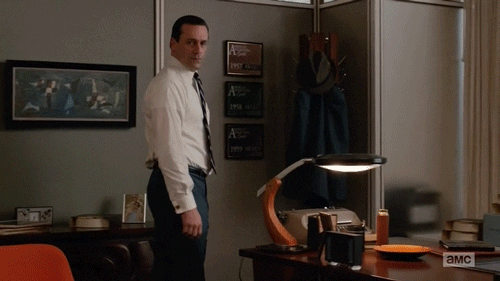 P H Y S I C A L

X

D E S C R I P T I O N
Laurence is a tall, muscular man that takes such pride in the way he looks. He keeps himself well groomed, trimmed and nothing on him is really out of place. Laurence stands about six foot two inches tall and weighs about one-hundred and seventy-one pounds of muscle. He likes to workout every chance that he gets to keep his wonderful stature. He has raven colored hair, which is parted on the left side of his head. His hair is slicked back and he keeps it trimmed to perfection and a single strand is not plucked out of place. Laurence has an olive tint to his skin complexion. Outside, his skin looks like it is a little bit sunkissed and evenly toned all over along with his emerald green eyes. He usually likes to dress up in suits and look very presentable every single day. From the top of his head to the bottom of his feet, Laurence is well put together.

L I K E S


✔

Fancy Cars

✔


Laurence has always had a passion for cars that are really extravagant.



✔

Men

✔


Laurence hates to break the little hearts within many women but he likes men much more than the opposite sex.



✔

Cigarettes & Alcohol

✔


It may be a horrid habit and something even more horrid to actually do but Laurence doesn't really care, he likes him a good cigarette with a nice drink, every now and then.



✔

Making A Good Sale

✔


Nothing makes him smile more than someone who buys a car off of his lot at a perfect price.



✔

Warm Weather

✔


Laurence doesn't really like it when the weather is too hot or too cold. He likes for it to be the perfect mixture of warm weather with a nice breeze here and there.

D I S L I K E S


✖

Clingy People

✖


People that attach themselves to him are not his cup of tea. He feels weird around them.



✖

Not Making A Sale

✖


Laurence doesn't really have anger issues or a temper but if he doesn't make a decent sale for the day, he'll absolutely lose it.



✖

Being Told What To Do

✖


From people telling him that he needs to quit smoking, drinking and among other things, Laurence cannot stand being told what to do.



✖

Coffee

✖


The smell of coffee in the air makes him sick to his stomach and he cannot stand the stench of it.

F E A R S
☠ Commitment ☠
Laurence is really married to his job and really doesn't feel like being with anyone for now, anyways. Though, a little fun never hurt anyone.

☠ Betrayal ☠
Laurence fears that some people will stab him in the back whenever they get the chance.
---
---
---
---
P E R S O N A L I T Y
More than anything, Laurence values honesty within himself and looks for it within others. He likes it when someone is openly honest with him and he'll definitely return the favor. But even if someone lies to him, Laurence will always tell the truth and not even think twice about the consequences or what might happen to him. He has a very strict code for honesty. Laurence is very protective of those close to him and those that he works with. He is much more of a father figure type of protector towards people though than anything else. Along with his protective nature, anyone that is loyal to him, he is loyal back towards them.

When Laurence gets a little bit more than his liquid courage within his system, he gets very aggressive and rude towards others. He will get very violent with anybody in sight but once his returns back to his normal state, he'll regret anything that has happened between him and whomever he had to get violent with. Laurence is a very opinionated person, as well. He will always say what is on his mind and will never, ever hold his words back from anyone. Overall, Laurence is the type of guy that you would want on your side of things. He doesn't see people for their race, gender or sexuality but for what they can bring to the table and if their as loyal to him as he is to others.

B I O G R A P H Y
During his early life, not many people even knew that the child named Laurence Perry even existed. Once his mother found out that she was pregnant, she quit her job and became a stay at home mother while his father worked for a guy named Leon Legend, who owned the car shop in town. The secrecy of his birth was kept until he was at the blossoming age of three and that's when he was really revealed to the world. Not to say that his parents were ashamed of him, no but they had a child out of wedlock and it was sort of embarrassing to them at that moment and time. As life went by for Laurence, tragically his mother passed away from a sickness. Of course, this torn his apart since he was really close to his mother much more than his father.

His father began drinking heavily and even went as far as physically and emotionally abusing him. Laurence understood where his father was coming from though and just took whatever his father threw at him, whether it be fists or words. While coming up on his teenage years, Laurence became very rebellious. He would sneak out of the house and be gone for more than two days and come home as if he hasn't been gone. He even picked up the habit of smoking and drinking during his teenage years but broke the habit as he felt like it starting to control his life. During these years, Laurence dropped out of school and started to work at Legend's Car Shop with his father as an assistant for the company.

While he was working and getting his somewhat life together, Laurence was also finding himself. Even though, women practically threw themselves at him, he had no real emotion towards them. Though, he has slept with at least one or two women within his day, men were his main and only attraction. With the occasional female here and there. He has always kept quiet about his sexuality as he didn't really want to reveal it to the world just yet, let alone his father. Laurence continued to work at the car shop as an assistant and even made two sales one day. Once Leon saw this, Laurence was promoted to a car salesman, something that he is still doing till this day.

His father was extremely proud of him and even went out a celebrated with him and few more of their coworkers. Laurence picked up the habits of drinking and smoking once again and hasn't stopped yet this time around. Laurence was once a light drinker and smoker but that was until his father died from causes unknown to him and everyone else. He then became the spitting image of his father whenever his mother died, drinking heavily and having at least five cigarettes a day. He didn't return to the shop until three months later and was granted the position of head car salesman, his father's previous title, which he definitely accepted.

A few years have past now and Laurence is still head car salesman at Legend's Car Shop and loves working there still. He misses his parents dearly and would do anything to have them back in his life right about now. Laurence knows that he has to remain strong, not only for himself but for his parents as that's what they would've wanted more than anything from him. So, he has the occasional cigarette now and is only a socially drinker now. He is slowly trying to get his life together again and know that his parents would be really proud of him.
---