God Name:
Urgael
Avatar Name:
Mortorn
Title:
God of Orcs and Monsters.
Gender:
Male
Alignment:
Evil
Terrain Preference:
Barren lands and mountains.
Opinion of Humans:
"Humans are weak! The age of the Orcs is near!"
~Urgael
"They have what is rightfully ours! To arms! We will take it back!"
~Mortorn, Warchief of the Orcs
Civilization Name:
Standing as tall as an average human, these creatures are weak willed. Rally easily beneath any orc that appears strong and they just as easily scatter when they feel that they are not having any advantage. They breed quickly, grow quickly and die quickly, thus they rely heavily upon their superiority of numbers against any opponents.
They are rather dumb and thus they rely on the scientific idea of "Trial and Fail"; effectively a few thousands orcs dies before they manage to build anything but that is alright…It isn't like there will be a shortage of orcs in the near future.
They are divided into hundred of thousands of tribes and clans, each one has sworn their loyalty to their Warchief. Frequently, clans and tribes breaks into civil war, however it never has a real impact on the numbers of orcs that exists.
The longer an orc lives, the more battles it experiences and the tougher it becomes, and the few orcs that have survived a whole year are taken away from their clan and placed amongst their Warchief's personal army.
These massive brutes stands at least 3.5 meters tall, they have a single eye in their skull, and their skin is tougher than leather. They are fearsome creatures to behold, their mouths are filled with knife seized teeth and their muscles are more than strong enough to break down walls.
Although these living siege weapons appears to be some of the most horrendous monsters that the Orcs have in their possession, they are in fact very sensible creatures and they wish for peace, not war and death. The only reason for why they fight for their orc masters is because they fear that they will be whipped for rebelling; they are fearless against many things (fire, arrows, swords, etc.) however the
Political System:
Tribal Monarchy (Single leader controls the tribes)
God Appearance:
Avatar Appearance: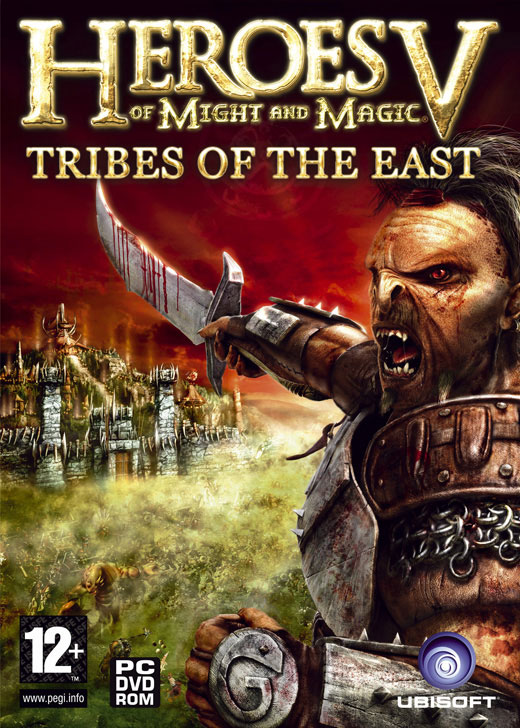 Personality:
God:
Filled with hatred and very hostile towards the other Gods, however much like his own worshippers, he isn't overly smart. So he is easy to anger however it is also easy to make a deal with him, as long as it
sounds like
he will benefit.
Urgael fears that his own avatar will turn against him and become the new God of Orcs, however he doesn't realize that Mortorn is more loyal than what he thinks.
Avatar:
Like God like Avatar, Mortorn hates everyone and wants the world for himself and his orcs. He will launch campaign after campaign to gain lands; he is not a complete idiot however, he achieved the rank of Warchief for a reason and thus he isn't to be undermined, despite his brutish and barbaric appearance. He knows the ways of warfare and will make use of them as he continues to wage his eternal war against humanity.
Other:
The orcs loves anything that is shiny, gold, silver and copper all works to buy them, but so does shiny stones, a single silk cloth can change the mind of almost any orc.