Nickname:
Johnny, Samuel, JD, Little Delight, The Controller
Gender:
Male
Age:
Eight
School Grade:
Third
Sexual Orientation:
N/A
Appearance: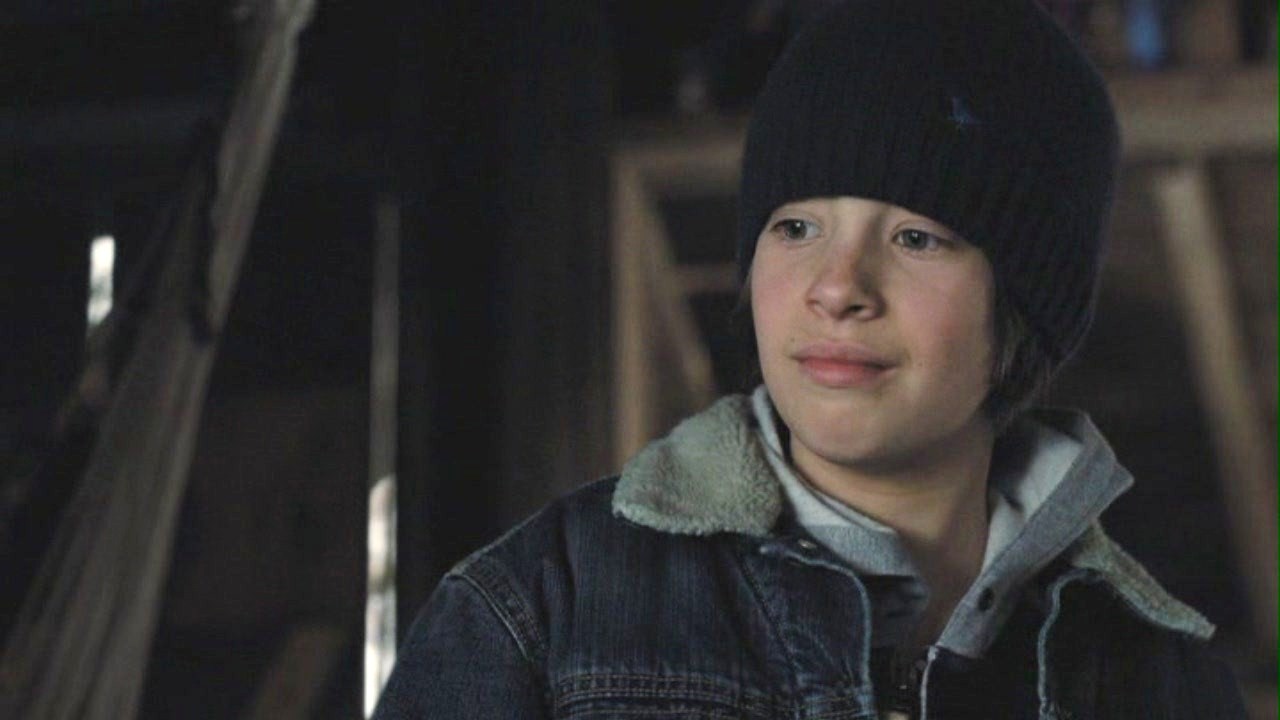 He's a cute little boy, with floppy brown hair and murky green eyes. His nose and cheeks are dotted with light brown spots contrasted by his cinnamon-colored skin. His lips are a natural pink, usually very chapped. His hair is usually covered by a black ski cap. He is 4'6" and 86 lbs. His nails always have dirt under it, and a small gold locket inherited from his mother, who died in childbirth.
Casual Clothing:
He wears a white tank top, a white polo with grey stripes, a jean jacket, a brown belt his dad made sure came with him, a pair of baggy jeans, and his favorite pair of tennis shoes.
Formal Clothing:
A black dress shirt, black slacks, and black dress shoes.
Family:
Mother:
Samantha Mary Delight
Father:
Johnathan Richard Delight
Sister:
Richarda Mary Delight
Pets?:
He has a small Jack Russel named Russett
Likes:
.Playing outside
.Rhyming
.Animals
.Freedom
.Climbing in trees
.Playing games
.Playing with Russett
.Weekends
.Doritos
Dislikes:
.Staying inside
.No rhyming
.Being Alone
.Being told what to do
.Not being able to climb
.Punishment
.Weekdays
.Caging Russett
.Stale Doritos
Hobbies
.Soccer
.Swimming
.Rhyming
.Frisbee
.Running
.Baseball
Relationships?:
He adores his father, and protects his sister at all costs. He isn't old enough to have a romantic relationship.
Special Ability:
Ability 1:
The ability to alter the perceptions of others, and general ability to control the actions of others with the mind.
Ability 2:
Ability to inhale/exhale with superhumanly powerful strength. This can range from exhalation on par with gale force winds to inhalation on par with the power of a gravitational vortex. In some cases, freezing temperatures can also be achieved.
Drawback 1:
The person will know he's controlling their mind, and can make him stop if they shout their thoughts at him. He hates doing it, and fighting back hurts him.
Drawback 2:
His voice is rough and when used too much his voice is gone.
Other:
The Leader uses him to take control of the rebellious teachers and student leaders so they are under the Leader's control, but he feels like he can't do anything to stop the Leader from using him.