Name: Echo
Role: a girl
Personality (things you want to add from intro)
Clothes (optional): wears a pair of black skinny jeans, and a black shirt that has the words in red "rebel girl", a pair of black converses, a chain with a strawberry on it on her neck. she stays inside in the dark so she has pale skin. her light blue eyes come from her mom.
Backstory:
Echo lives with her dad, she lives in the basement. she never gets good grades in all of her classes. when she is at school all she does is read and ignore the teachers yelling at her to stop reading in thier class. her mom passed away before school started so she is emotional wreck inside. she talks herself to sleep every night, then having nightmares so she wakes up in her bed scared.
her walked into her dad hanging himself also. she ignores her dad and her dad ignores her, she is used to it so she barely speaks to her dad. she hides from public when she can, being shy. her death of her mom is known publicly. she hides behind her long black hair barely meeting a persons eyes.
Example of a roleplay of this character (like a conversation or a time that troubled your character like when they got detention or were bullied or their mom left idk, one or more paragraphs)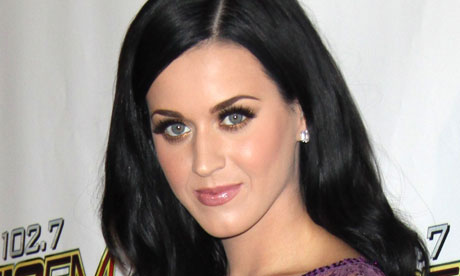 she would want the power to summon a sword or teddy bear to snuggle with if she could have a super power... lame i know.