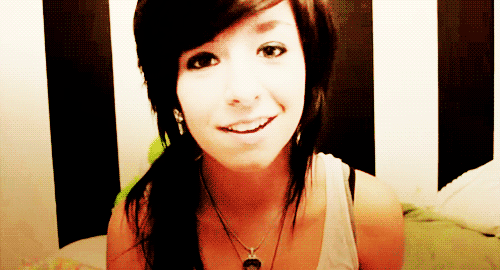 | |Kate Marie McQueen| |
| |Single| |
| |Straight| |
| | 17| |
---
---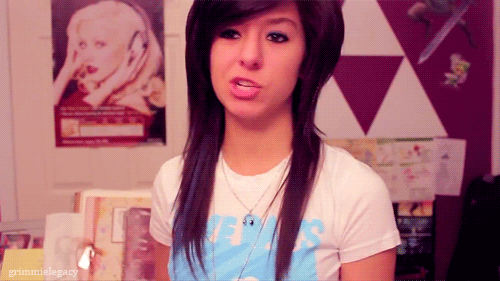 Gender:
| |Female| |
FC:
| |Christina Grimmie.| |
Best Friends
| |Theater Kid & The Hipster| |
---
---
Magic powers:
If she did have any kind of magical Power or She'd love to be able to have premonitions. Seeing what could happen before it actually does would give her the ability to save a life or prevent something bad.
Vehicle
She doesn't own any kind of vehicle but if she did than, she'f love to have maybe a Mustang.
Weapons
She doesn't carry or own any weapons but if she did, she would definitely keep a small pistol with her.
---
---
Personality:
Kate's not much of an open person to people she just met and everything. But once you get to know her she really is a sweet girl and everything. She's smart and is very good with technology, sure she's a shy girl once when you first meet her, but once she warms up to you she'll loosen up and grow to show you her true colors. She loves to play video games in her spare time, she's a real hardcore gamer. She tends to think of herself as a pro and finds great joy in beating the pants of someone who thinks since she's a girl she's not as great as a guy gamer.
She has a kind heart and hates to see people who are upset and or scared. She tends to think as herself as a person guidance concealer to some of her friends, they always come to her for advice or if they have a problem, she always tends to help out or fix the problem. Kate's friends know they can always count on her. Kate also has a great sense of humor, she always does something unexpected to make people feel happy and laugh if they are having a bad day.
---
---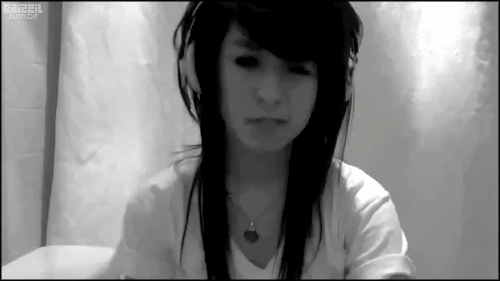 History:


Kate doesn't have the most interesting background. What can i say she's a normal teenage girl. Both her parents are still married and have had a successful marriage. Kate's always been known to be the shy quiet one in middle school, but she has grown out of her shell and now socializes with her fellow peers. She hardly got into any trouble in her years of going to school, some would say she's a model student. One thing she picked up on at a young age was video games and singing which she still does to this day, which brings her great happiness. She's really smart with computers and is smart in general. She's not much of the athletic type of girl, but hey she's who she is.

She lived in a small neighborhood where nothing really exciting happened, maybe a fire here and there and a couple robbery's but other than those. It was a peace little neighborhood she still loves and lives in to this day. She's an only child and usually can't get away with something, because saying "It wasn't me! I swear. really didn't cut anything. But she's a good kid and doesn't get into any massive trouble with her family. Kate's very well behaved.