Welcome to Newton City, one of if not the most advanced city on the planet. Containing the most advanced labs, the most corporations, and nearly as many people as New York City. It is the dream....at least on the outside. The city has more then a few...questionable people in it, with questionable goals. There is a criminal side to this city, just like any other. But now, something has happened that if left unchecked, will cause more chaos then ever.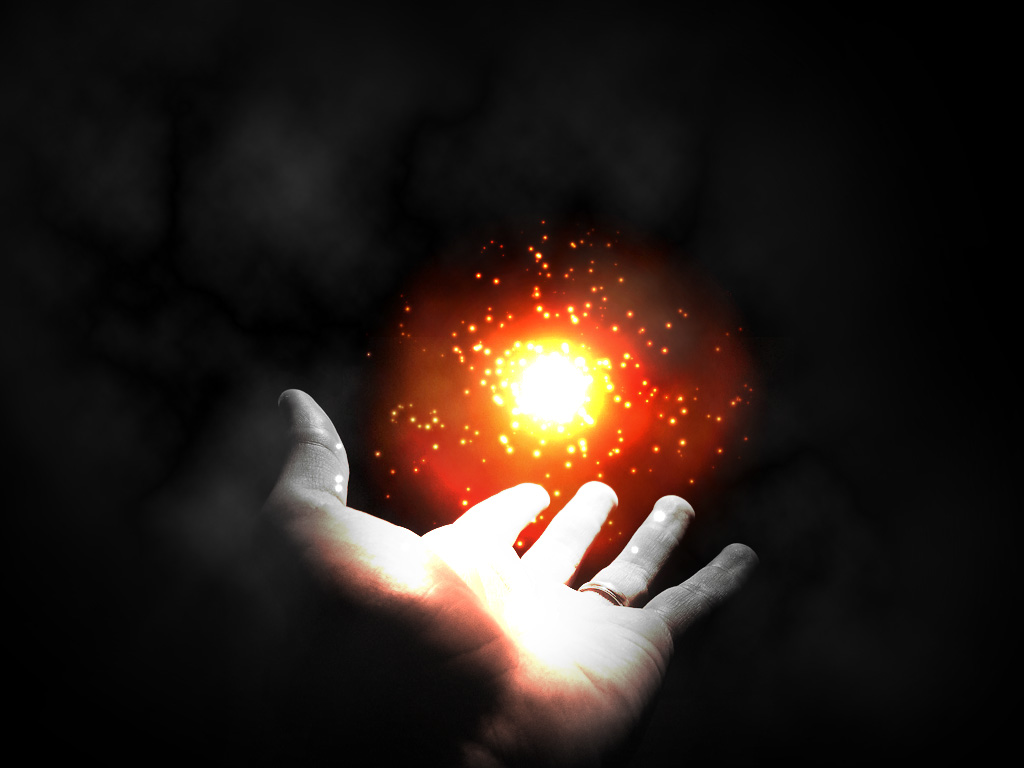 People are being born with strange and powerful abilities. Children who can bend time to their will, or control the elements, or throw cars with one hand. Unnatural things that just seemed to happen naturally. Except, they didn't. Everything done was intentional. They were given a mutant gene before they were born, in secret. Eight thousand children in total were given the mutant gene, over a period of seven years that started sixteen years ago and ended nine years ago. Most ended up not getting anything. About one or two thousand of them ended is miscariges and the babies died in the womb. But, there were successes. And when they started showing up, all at once somehow (hmmm, maybe there is something to that?), the military, the police, the corrupt police, the corporations, a few terrorist cells operating inside the city, any major criminal organization, and anyone else who hears about these people with enough power to catch them wants in.
And you want to know something interesting? This is not the first time this happened. A similar thing happened thirty years ago, only the amount of people affected were done after they were born while they were infants, and their powers took a lot more time to develop, but had a larger success rate. The military took these people, and created a special group known as "The Powered Protection Agency", which they use to stop terrorist organizations, mass murderers, and any threat that could kill thousands of innocent civilians, like a madscientist that builds a super giant death robot. They are sent in when things are that bad. THe PPA is the most effective, and the most dangerous, United States Agency. ANd they have been sent after these children to bring them in, or put them down. Because anyone in the PPA not just believes, but knows that without this agency, the worst criminals would stop losing the fight they fight, but winning them instead. And the sad fact is, this is true.
So who will you be in this story? SOmeone on the run, or someone on the hunt? Because something even less people know, is that even the hunters are getting hunted. PPA agents have been being hunted down, one by one, over the past few years. All just appeared to be incidents that occured during Operations. But the truth is, even the hunters are getting hunted....and the hunted are being hunted by more then one group of hunters.
You can have anywhere from one to a few powers, but the more powers you have, the less powerful they all have to be. Just a fair warning.
Here are a list of basic powers for suggestions:
Pyrokinesis (Fire powers)
Cryokinesis (Ice powers)
Photo-Displacement (THis is actually invisibility)
Shapeshifting (Fair warning: NO magic)
Telekinesis
Telepathy
Cronokinesis (Time COntrol)
Hyper-Molecular Speed (Rapid healing and/or Hyper Speed (which is slower then SUper speed)
Super Strength
SPectral Mode (Moving through objects)
Electrokinesis (Electral Powers)
Technopathy
Molecular Warping (Teleportation)
Sonokinesis (Sound based powers)
No mandatory set character sheet, but I demand you include the following things: Name, Age, Powers, Hunted or Agent, SKills, Personal Background, Siblings. I encourage people making characters that are related to other player's characters. It usually helps add to the story.
Now for the three golden rules, which must NEVER be broken:
1: Do not join this RP if you are one of those people that just gives up and moves on after a few days. I only want people who are determined in staying active, and completing a RP on this site.
2: DO not take insults given to your character ICly as an offence, and do not contaminate IC by letting OOC arguments go into that. Further more, I want OOC arguments avoided all together, and for everyone to try and be respectful and understanding. Try to understand what the other person might be going through, before you throw a punch.
3: You are required, by the constitution of the United States of America, to have fun while in this roleplay. There will be at least some light humor, nothing excessive, just to have an occasional laugh, and general funness. It is stated that we have the right to Life, Liberty, and a Pursuit of Happiness. SO PURSUE THAT HAPPINESS DAMNIT!
Taking place in...
Arcs are bundles of posts that you can organize on your own. They're useful for telling a story that might span long periods of time or space.
There are no arcs in this roleplay.
There are no quests in this roleplay.
Here's the current leaderboard.
There are no groups in this roleplay!
Welcome home, Promethean. Here, you can manage your universe.
Arcs are bundles of posts from any location, allowing you to easily capture sub-plots which might be spread out across multiple locations.
You can create Quests with various rewards, encouraging your players to engage with specific plot lines.
Settings are the backdrop for the characters in your universe, giving meaning and context to their existence. By creating a number of well-written locations, you can organize your universe into areas and regions.
Navigation
While not required, locations can be organized onto a map. More information soon!
There are no groups in this roleplay!
By creating Collectibles, you can reward your players with unique items that accentuate their character sheets.
Once an Item has been created, it can be spawned in the IC using /spawn Item Name (case-sensitive, as usual) — this can be followed with /take Item Name to retrieve the item into the current character's inventory.
Give your Universe life by adding a Mob, which are auto-replenishing NPCs your players can interact with. Useful for some quick hack-and-slash fun!
Mobs can be automated spawns, like rats and bats, or full-on NPCs complete with conversation menus. Use them to enhance your player experience!
Current Mobs
No mobs have been created yet.
Locations where Mobs and Items might appear.
You can schedule events for your players to create notifications and schedule times for everyone to plan around.
Add and remove other people from your Universe.
The Forge
Use your INK to craft new artifacts in The Hunted Ones. Once created, Items cannot be changed, but they can be bought and sold in the marketplace.
Notable Items
No items have been created yet!
The Market
Buy, sell, and even craft your own items in this universe.
Market Data

Market conditions are unknown. Use caution when trading.

Quick Buy (Items Most Recently Listed for Sale)
None
Discussions
Topics

Replies
Views

Last post
Most recent OOC posts in The Hunted Ones
There have been no posts in the OOC topic for this roleplay!