Name
: Nevicata Kokoro
Mother


Powers: Magical abilities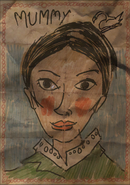 Alignment
: Lawful Good
Age
: Eight
Gender
: Female
Physical Description
: Black hair, skin as fair as snow and ruby lips.
Auntie Nadia and Uncle Aidan


Powers: Cross-dimensional awareness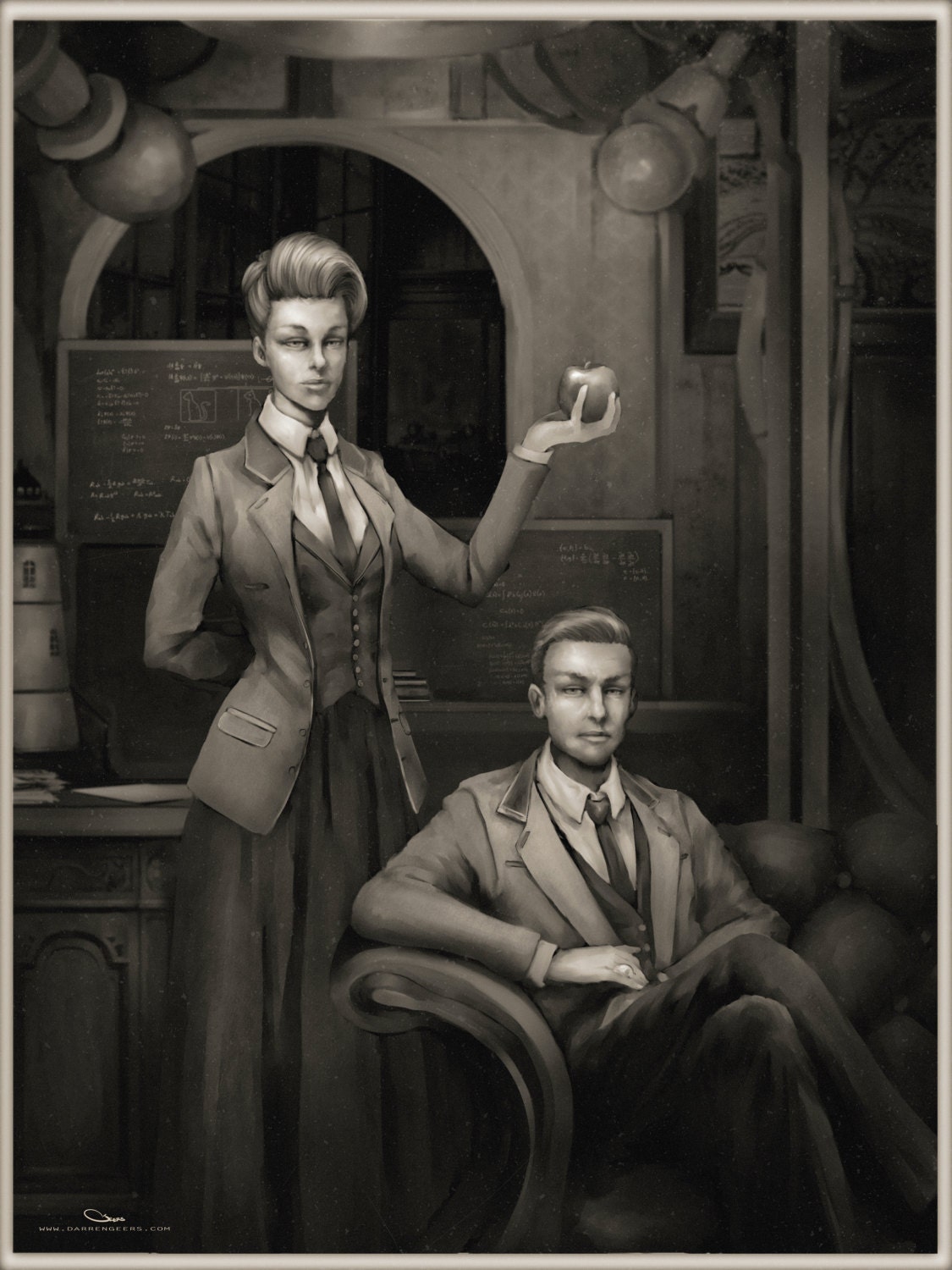 Personality
: Nev is a sweet girl with a towering intellect, her mother always said she got her mother's intelligence. Perhaps that's why she didn't follow her parents when they were consumed by darkness.
Equipment/Abilities
: Kinetic absorption
Historical Background
: Her mother was a very powerful Sorceress, and her father was a master Assassin. Nevicata can channel kinetic energy and use it to protect herself, a power she inherited from her father amazingly. She loved her parents more then anything in the world, but when the darkness started appearing she lost her parents to it. Now she is on her own, trying to revenge her parents transformation for even though they are still "alive" she knows deep down they are not her parents anymore. Since then she has been living with her Aunt and Uncle, Twins Nadia and Aidan Kokoro whom have sworn to stay neutral though out the conflict.