Sigurd Vittring
_______________________________________________
Physical Profile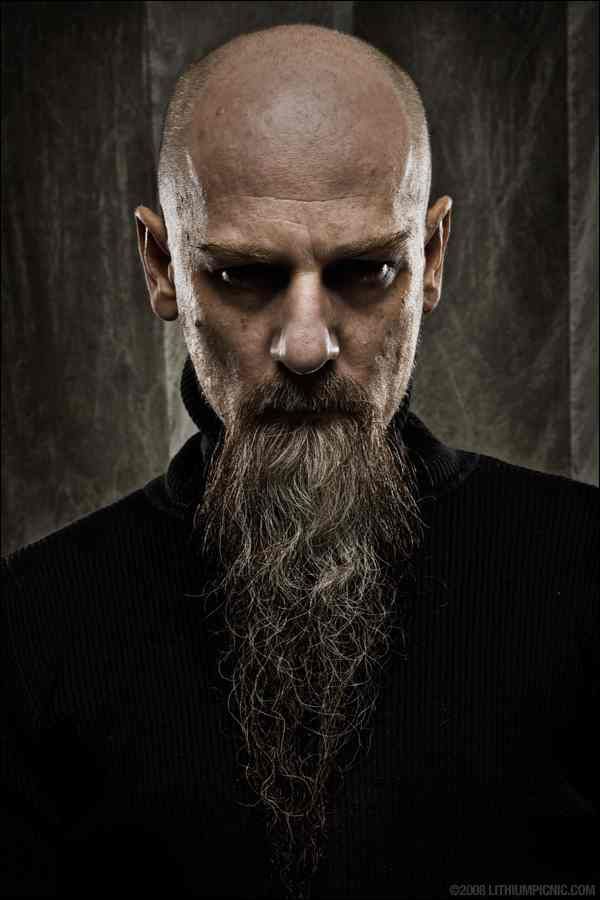 Age:
37
Height:
5'9
Weight:
173
Ethnicity:
Swedish
Sigurd has the physique of someone whose job has become his life, his muscles are well defined and he is often seen drinking while he works, a serious problem he developed over time. The swede has forgotten the art of looking after himself, his face is covered with various pockmarks from neglecting to wear a welding mask while fixing various things, his head is shaved and his goatee has long grown overdue for a shave.
_______________________________________________
Psychological Profile
Personality:
Sigurd isn't a friendly person, he often speaks with singular grunts and nods rather than actually raise the will to speak. If it isn't about the almighty, his son, machines or about the castle, he probably won't talk too deeply about it. Sigurd likes to preach, and sometimes acts like a concerned father figure for the rest of the convoy, not that has come in too usefully.
Likes:
Alcohol, automobiles and hunting.
Dislikes:
Talking too much, germans and war.
_______________________________________________
Background
Biography:
Sigurd was just a newborn baby when his parents moved to America in the search of better paying jobs, a safer home and more opportunity for their son. It was a fast childhood, Sigurd applied himself to the business of machining and gained a wife who had a fearsome love of Christianity.
Sigurd loved his wife dearly and took up the religion as his own and she bore him a son that grew up to be a handsome boy with more balls than brains, who eagerly shipped up for the world war in defence of his home.
The boy died and so did their relationship, Sigurd blamed himself and now he finds himself assisting the convoy on their way to Castle Wacheter. His mind set on the work of getting up to such an estranged place.
Skills:
Sigurd has devoted his time to being able to read all kinds of schematics and his dabbling in the bible has given him a tight grip on Latin, though not enough to speak it, only to read it.
Sigurd lakes the excellent memory of his comrades, it's either in the bottom of the bottle or it wasn't worth remembering.
Sigurd also has an excellent skill in poker, and has a mean poker face he practices on people often.