[color=#00000]

Amber Josephine Liu 'Amber Liu'[/color]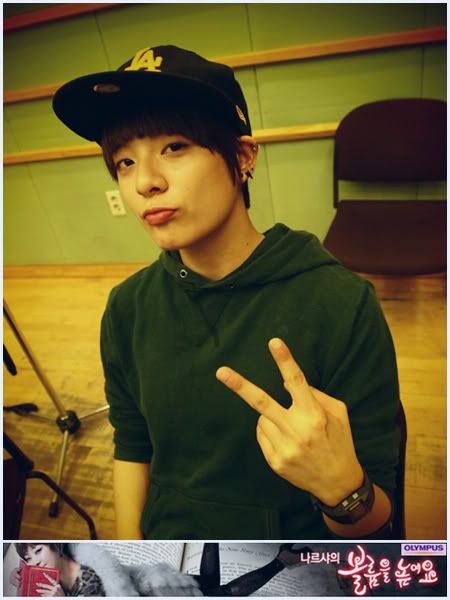 Role
F(x)---SM entertainment.
Group
Put your group name here *WONT FILL THIS OUT TILL WE START!*.
[color=#YOUR HEX CODE]Room[/color]
"Yeah it must be burning cause I got you sweatin' in this weather, all them heads be turnin', true that you know I go it!"
Voice Comparison
Amber Lui
Talent
Rapper
Theme Song
F(x)- NU ABO
Age
16.
Gender
FEMALE! DON'T BE MISTAKEN!.
Orientation
BI.
Crush
"Ha, im not telling!" .
Appearance Description
Amber has a more roundish build, with curves and has short hair. Most people can mistake her as a guy—not that she cares, but she is really girly when you take time to talk to her. She stands around 5'4" and weighs around 120. She has her ear pierced multiple times and has no piercings.