Mother Nature
---
---
"The beauty of nature is slowly beginning to fade from the world, human's are destroying what I have worked for so long to make. But even though I may kind I will not let the modern world take over the Earth and if I have to I will destroy everything the human's have made and throw them but into the stone age. The amounts of greed and lust I sense nowadays is disgusting. I use to enjoy the company of mortals and now I hide from them. I truly wish they would open their eyes past their own desire's and see what they are doing to the world around them."
---
---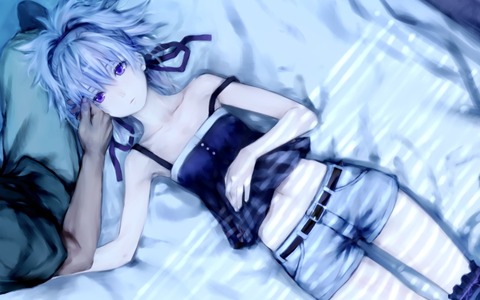 "My name is Aurora, my last name isn't important so I don't wish to share it, but most people know me as Mother Earth. My true age is unknown, even to myself because I got bored of keeping track. But my appearance age is around eight-teen. I was born all female but I do have fun changing it up some times because of the fact that no one knows who I am and I can stop being the primp, proper and elegant woman I am suppose to portray. But even with my gender changing I am still heterosexual for I find females unattractive while I see men as so. I am certainlly in a relationship with Azrael or as most people know him as the Grim Reaper.In all sense I am a guest here at the Inn but I usually stay for a while because of The Mistress I enjoy visiting her, she is after all my older sister."
---
---
---
---
Hair
"My hair is the same since the day I was born. Its a silvery white that has a little bit of wave to it and it reaches down past my waist. I usually wear it in a ponytail of some kind but I like to let it
down once in a while."
Eyes
"My eyes are a soft lavender but usually darken when I'm angry. My sister says I my eyes have a sleepy look to them but truthfully I probably get less sleep then her so can you blame me?"
Body
"I have a petite body like my mother's, with a good sized bosom and wide hips. My skin is very light in color. I stand at, what people say, a cute 5'5" so I'm not to short and defiantly not to tall. I have been called delicate and fragile in my years of life many times, that I have a look of innocence's that is both beautiful and elegant. I enjoy clothing from all around the world so I like to change
what I wear all the time."
---
---

---
---
Kind || Loving || Motherly || Protective || Gentle || Shy || Stubborn
Aurora is the nicest, kindest, most lovable person you will ever meet. Just standing near her, feeling the radiant warmth that seems to surround her like an aura, just makes you want to hug her and never let go. She doesn't really have a bad side and the only thing she really gets angry about is the pollution human's make. She very protective and gentle but she's also stubborn and hates giving up on anything. She's a very motherly person but also very shy, but that is mostly do to the fact that as such a powerful individual Aurora can't go mess around and have fun like everyone less but she is seen as the responsible and well respected Mother Nature. Aurora is no stick in the mud though for while she may not be able to mess around and have fun as herself she does have the tendency to change her appearance and enjoy life they way she wants it. She loves being Mother Nature but even she needs a break.
Likes
"Lets see I like nature, sweets, kind humans, my big sister, swimming, wolves, the Inn, soft music, children, the night sky and Iced Tea."
Dislikes
"I don't like mean humans, bland foods, pollution, rap music and anything that has to do with yolo or swag."
Why have you come to the Inn?
"My older sister owns the place and with her busy with the Inn and me busy with the Earth well we don't see each other as much as I
would like too. I missed my big sister."
How long will you be staying?
"Until my big sis kicks me out I guess, the Inn is actually the closes thing I have to a home."
---
---
---
---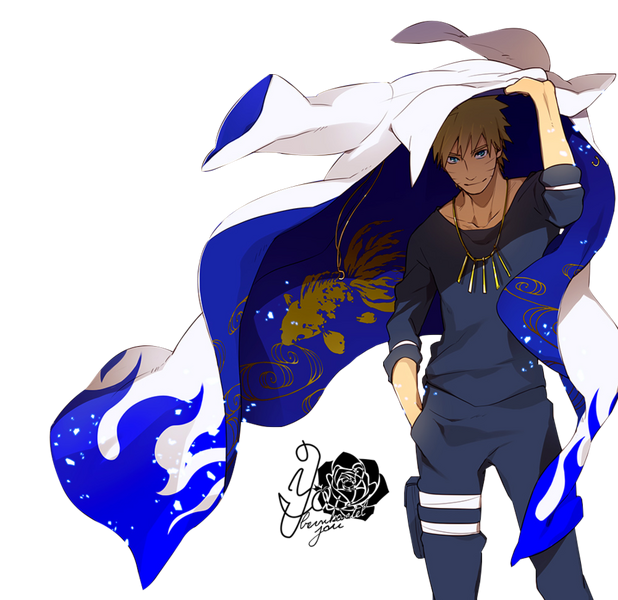 ---
---
"I'm kinda clueless some times.""
---
---
"My name is Dean Hunt is nice to meet ya. My true age is unknown, even to myself cause lets face it once you reach the two thousand mark you just start to lose track and then you just stop caring in general. But my appearance age is lets say around eight-teen. 'Dean' is male so yeah you could say my gender is male but for my sexuality well....let's just say I'm heterosexual, you just need to figure out in which form. I'm a employee here at the Inn and my main jobs are cooking and guarding the front gates, you know so no riffraff can get into this lovely place. Umm other then that I can't think of anything else you would want to know umm....lets see I was born on October 31, I've got a sister and....I rambling again!"
---
---
Hair Color
"My hair is a golden blonde and still I never do anything with it its a spiky mess usually."
Eye Color
"They kinda of change but they are usually azure but when I'm mad they go red."
Skin Tone
Height
---
---


|| Personality ||

|| Likes ||
(Max 5)
|| Dislikes ||
(Max 5)

---
---

|| What did you transform into? ||
Fire Kitsune

|| What tasks have your character been performing most? ||
Cooking || Guard

|| What has the mistress changed about about you physically? ||
( Were you as flat as a white board and suddenly grew some personalities? Or perhaps your hair color changed? Maybe even a tail was added or you feel the constant thirst for blood.)

|| Any interesting experience as an employee? ||