"Walking primrose...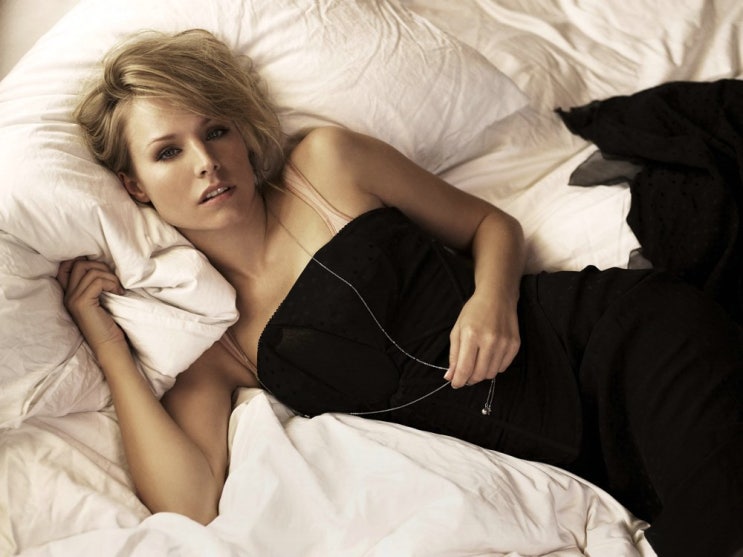 Name:
"My name is Allison Oakley but please call me Alice."
Age:
"I am twenty-four years young!"
Gender:
"I am quite obviously of the female species."
Sexuality:
"I guess, I'm kinda open minded...So straight but I'm willing to experiment a little...possibly..."
Hobby:
" I am madly in love with ballet and gymnastics!"
Career:
"I am a R n' B singer but I do a lot of alternative pop too, I guess...So yeah I am a solo artist."

Personality:
Alice is fun and bright and tries to live in the present. She's very clever and bright and stands firmly on her own two feet. She is very close to her Sister- Rose and is often relaxing with her sister in a dance studio or at a swimming pool. Alice loves a night out and can sometimes off come as a woman trapped in a child's mind and she'll do random things like sing Radiohead on the top of her lungs or tell someone who's being grumpy to kiss her ass. She's really fun though drunk or sober.
She is very independent and won't let anyone hold her back. Her career is coming to its peak and with the money and record deals flowing in she's living a sweet life but, Despite having hundreds of friends and adoring fans she can't fill the empty crack in her heart. She's been single for a year now but she claims she is ready to have a serious relationship again and says she wants children but only with the right person. She sums up to be independent, responsible but fun and amusing she knows how to present herself and has a beautiful voice .
Ideal Partner Would Be...
Fun, caring, understanding, funny and attractive.
Worst Partner Would Be...
Stubborn, control freak, aggressive, older
Why Do You Think Your Single?
She hasn't even spoken to a guy she didn't know well since her last relationship.
Ever Been Married?
Yes, Alice was married for three years but it ended when her sister found out he was abusive and a cheat. Alice was quick to call the police when she got a call saying her husband was on his way back from work and he was arrested on the spot.
Most Serious Relationship?
Her Marriage was most likely her most serious relationship but it was probably her worst.
Crush?
May Develop
Mini Date Matches:
NA
First Date Match:
NA