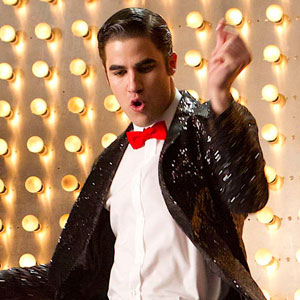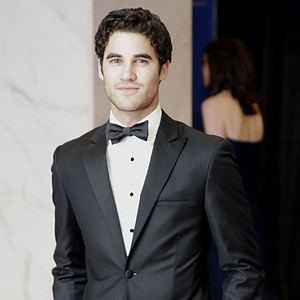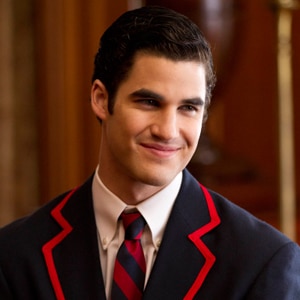 Kayson Harris
"Quote Here."
Title || Artist | Title || Artist | Title || Artist
---
---
NAME
Kayson Montoya Harris
NICKNAMES
Kay || Used by his queer "children". || Loves
AGE
Seventeen; 17
BIRTHDAY & ZODIAC
November 6th - ♏ Scorpio
GRADE
Senior
SEXUALITY & MARTIAL STATUS
Gay & Single
FACE CLAIM
Darren Criss
ROLE
Queer Boy #2
DIALOGUE COLOR
#03BC07
---
---
HAIR
Brown
EYES
Hazel
SKIN
Pale
HEIGHT & WEIGHT
5'8" & 152 lbs.
ETHNICITY
Chinese, Spanish, Filipino, and Irish
MISC
The majority of the time Kayson has his hair sleeked back with hair gel because he doesn't like the messiness of his natural curls.
---
---
╔═════════════════════════════════╗
PROTECTIVE ✦ OUTGOING ✧ AMBITIOUS ✦ HARD WORKING ✧ GENEROUS
╚═════════════════════════════════╝
Kayson has always been the kind of person anyone could come to if anyone needed anything, especially if it were his Queer Children. When it comes to them he will do anything he possibly can to make sure they are happy and safe, even if it meant putting himself in the middle of things to keep them away from it. Now just because he is willing to do these things for his queer family, it doesn't mean that he doesn't make them learn from their mistakes.

Kayson has a very outgoing personality and has never cared what anyone thinks. He is who he is and nothing will ever change that. He has never lied about who he is or his reasons for doing things. Kayson is up front about everything, no matter what it is.

He does all he can to reach his dreams and accomplish his goals. If something is in the way he will get himself around it, no matter what it takes.
---
---
HISTORY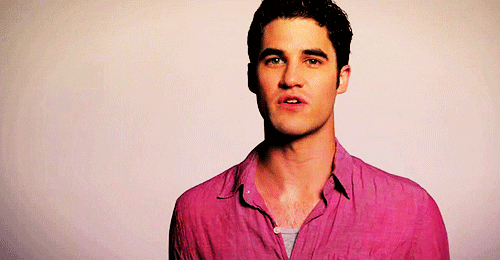 History Here