Full Name:
Jodi Rae Moore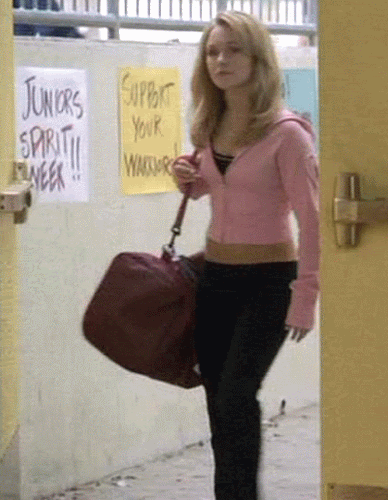 Nickname:
N/A
Age:
24
Relationship Status:
Single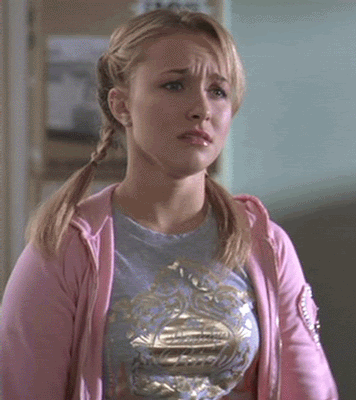 Career:
Unemployed, used to be a tumbling teacher and cheerleading coach at the local middle school.
Talents:
Jodi is very flexible and graceful, having won several tumbling competitions since she was very small. She is very self disciplined and is very experienced, but still got laid off just because they figured her class wasn't necessary to the school's class listings. This means they simply had the female gym teacher take over her spot as cheerleading coach, despite her great talents.
Jodi is also very good at cheering people up and making them have a more positive outlook on life, even if it doesn't always work for herself. She enjoys making others laugh and be happy, not liking to see other people upset. She is capable to going up to someone, listening to their problems, and making them chin up and raise their heads and see the silver lining on the dark cloud they think is their situation.
Fears:
Like many women, Jodi fears dying alone and never getting married. She wanted to get married and have a family, but dating has been going terribly and she is afraid, since her last boyfriend broke up with her, that she'll never find love in her life.
Jodi also has a fear of becoming uneeded, unecessary, or just unliked. She wanted to be someone's hero and be looked up to, which is another reason why she wanted to teach tumbling and coach cheerleading - So that people would look up to her or know they were able to depend on her. She just wants to be a dependable person, but is currently doubting herself because she is afraid that she cannot depend on herself.
Personality:
Jodi is a laughter filled girl with a bounce in her step. She tends to be somewhat childish, even though she is twenty four. She tends to pout, but usually only does so to be playful. She's become a bit of a downer recently with the wave of bad luck that's just crashed into her. She's a very simple person, not having many layers to her personality - Which she suspects is why Brian (her Ex) left her, because he thought she was boring.
Also:
Jodi has a small scar on her ankle from where she badly fractured it and needed surgery, but it doesn't bother her at all. Jodi also as a bellybutton ring.