Description
Akira has young ageless looking skin complimented by his black messy hair. He has deep blue eyes that resemble the ocean when the sun hits it at just the right time. He has a tan complexion that all together compliments him. He tends to wear his same old dark blue shirt and occasionally his black leather hoodie. He is always wearing dark jeans or black jeans. His shoes are always the same black shoes that he always wears that compliment every kind of outfit.
Personality
Akira is a friendly guy for the most part. He loves making friends and helping out whenever is possible but he has a side to him when he is crossed. Lying to him is one thing that pushes him to his limits some times. He has trust issues which tends to hurt him when it comes to relationships. He also is quick to get jealous sometimes which proves to get him into trouble. He can become very cocky and will boast about mostly everything. Most of the time he can be taken as very lazy but when times get to working, he can become a very hard worker.

Akira is for the good side. He helps when he can and loves to gain knowledge of things. He is constantly making goals and trying to achieve them but sometimes will get sidetracked and begin to pursue a new one.
Equipment
[*]Wrecker
[*]

A weapon that Akira always comes back to. His weapon of choice whenever a battle comes up. Being crafted from Koce the strongest rock back in his homelands, it brings more then just power but value of his people. It was made for a hero and he uses it for good.


[b]Grappling Hook/b]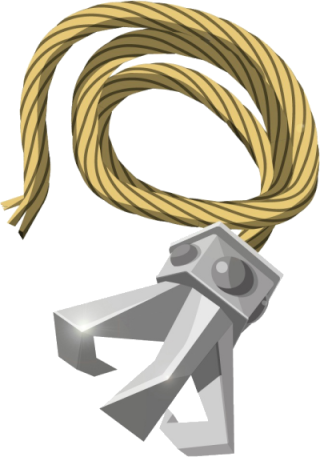 A very sturdy rope that has a claw made of Koce attached to the other end. Akira uses it to maneuver atop high places or just swing across. Sometimes he uses it to wrap around bad guys for an easier catch.
History
Akira for the longest time lived in his village known as Ticarc where being a hero was everything. The people trained to help out people along the way. Traveling was always what his people were destined to do. He always looked up to everyone but more he looked up to his father, Shin Miyatai. His father had been a guard for his village and one day when Akira turned 12 his father was sent on a mission and never came back. From that day forward Akira had trained to become strong enough to find his father.

Along the way he also experienced dating where he managed to find interests but alas they were all very untrustworthy and he lost his trust toward most females but remained a hopeless romantic. Finally the day he turned 17 he was granted the weapon his father had crafted for him from his mother and he set out on his way to find his father.