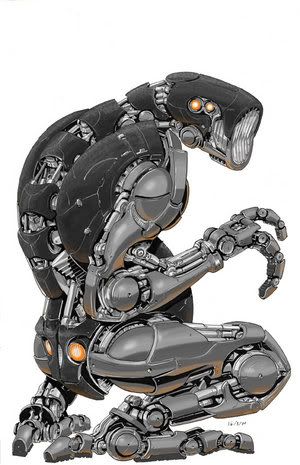 Astraeus's metal armor is a complex carbon fused titanium-tungsten alloy with various underlying silicate structures for impact and heat resistance. This armor is consistently meltproof to temperatures upward of the surface of your average blue supergiant, but is only bulletproof where it forms plates, such as along the spine, chest, and head units.
In lightly plated areas, the armor is at risk, but can take impact and/or bullet damage and still remain functional, like in weakly armored areas around the legs.
At completely unarmored places like the ankle and neck joints, bullets will cause major damage but not shutdown or catastrophic failure unless concentrated fire is made upon many of these areas. Concentrated fire upon one area will usually result in loss of control of that limb.
This inconsistent armor strength is due to that the Astraeus model was only expected to have collisions with large bodies such as asteroids, where incomplete armor would be sufficient in absorbing impact energy.