Berthas Ignias Hoarercrux
_________________________________________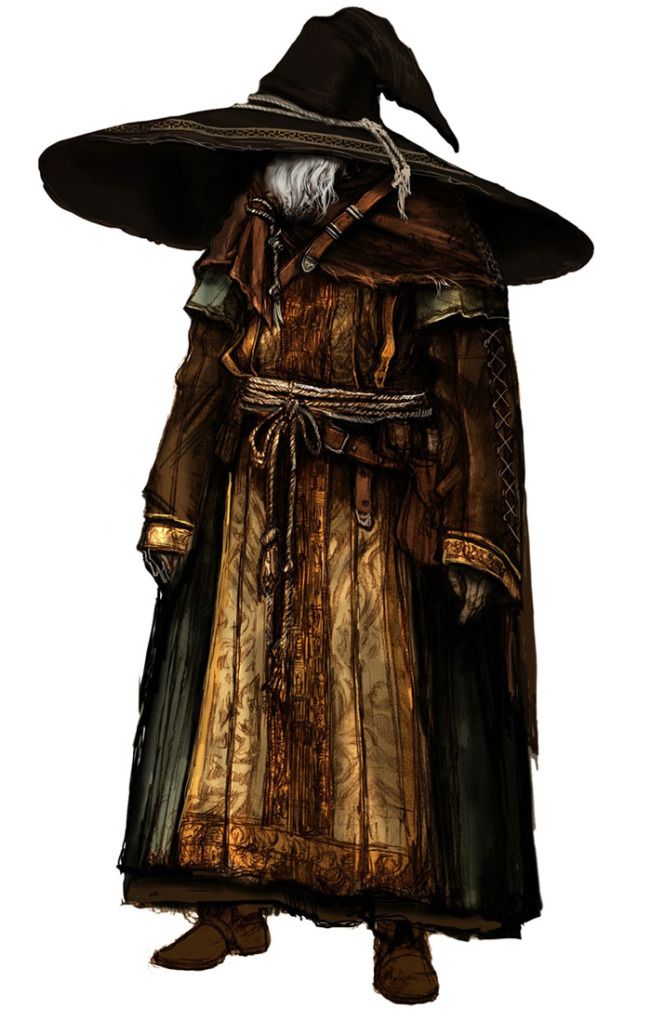 _________________________________________
GENERAL INFO:
Name origin:
For those of you who have actually considered to ask me such a ridiculous question I have only need to say it once again, I do hope that you are listening this time. Out of all the many names I was called my birth name is Berthas Ignias Hoarercrux Esquire the seventh, no I am not truly related to the actual Hoarercrux line nor do I wish to be as such a thing is almost impossible to wash off the robes that one can wear let alone remove the disgrace from such a time when the actual family could claim legitimate blood.
Nickname or Titles?:
A nickname is a rather strange concept. It would assume that I have been friendly enough to the locals of a few worlds to even a bit of respect from them. I suppose I have been called, 'Bigs' before and I do not even wish to think about that any further but for actual titles I have several if not more than I can possible count now or care to remember. The only ones that I find remotely useful are Bigsby the Summoner, or The Wizard of White Tower, and even the Keeper of forbidden knowledge. Hells I have been called the Forsaken Librarian before but I still do not understand that to this very day at all.
Birthday?:
I am sure this question would be a whole lot easier if there was an actual date I could give to you. I suppose if I had to celebrate my birthday it would been within the month of October.
Place of birth:
The day I was conceived I was born in a small village in a world covered by water in a temple specifically designated for a goddess of the sun and a god of the deep ocean. Needless to say I have visited that place several times only to realize that it became a ruin after I went to study my art of magic and that it was a dump to begin with.
Religion:
Religion what an interesting concept. As defined it is the belief in and worship of a superhuman controlling power, especially a personal God or gods. Or a particular system of faith and worship and can also be defined as the pursuit or interest to which someone ascribes supreme importance. Myself though? Like I said I was born to a villiage which venerated a Goddess of the Sun and a Lord of the Deep.
PHYSICAL APPEARANCE:
Height:
As tall as I want to be. No, seriously I do not think I can be any smaller, I am roughly 6'10" tall.
Weight:
What are you expecting me to say? Yes I weight exactly 278 pounds under this guisee of a bean pole that I appear as. I keep it all hidden under these robes I wear and not a single soul is the wiser.
Dominate hand:
What kind of question is that to ask when you want to know more about my appearance? You know what it does not matter what hand I consider my strong hand. All that matters is that I hold my quill in my right hand and cast with my staff with my other if I so please.
Do you have any Tattoos?
: No.
What about Piercings?:
No.
Hair color:
Clearly my hair color is a silver white.
Eye color:
I am going to assume that they are blue. Two sapphires that glow as brightly as the moon.
Health:
Diet:
Really now? One would imagine that the amount of these intolerable questions would drive a man in my position rather crazy! What does it matter to you what is in my diet?!? I am a wizard and I will devour anything I wish so long as I know I can fit it into my mouth and will not kill me.
Do you get any Exercise?:
Now that is a rather strange question to ask someone? Well, I suppose I do, I get up every morning and stretch a bit. After that I normally stay in my laboratory lifting heavy tomes and mixing up dangerous chemicals. I am a book worm it seems.
Are therePhysical disabilities that we should know about?:
Well that all depends on what I think that you should know that is rather important or not. I mean lets think about this for a second shall we and discuss the possible wrongs and right you and I could be committing to paper here! For all intents and purposes I am a very healthy and fit man with little to nothing in the form of any kind of disability whatsoever. More so I would imagine that if it was physical you would have noticed it by now.
Any Mental disabilities then?:
How dare you even think about asking such a thing let alone actually asking it! I am perfectly sane, unlike many of my fellows, it just so happens that many people label you as crazy when you are surrounded by evil and dark knowledge and vile artifacts from realms not of this earth. Hell do not get me wrong the temptation of using those things to gain quick power has crossed my mind before, but, I however enjoy keeping my soul in one peace thank you. Besides I have lived long enough for the both of us and trust me when I say making deals that seem crazy probably are.
Do you have any Habits:
Who doesn't? I actually find it rather relaxing to talk about my previous works and discuss magical theories with others who actually understand such things. If not that a good drink now and then and a pipe to smoke make my day.
Do you have any Bad habits?:
Balderdash! To even think that I, Bigsby Big Hat, would do anything that one might consider a 'bad habit' is beyond comprehension.
"What knowledge the Hat holds is a secret best guarded by old." Bigsby Big Hat
[center]
Through all of my years of study and perserverence plenty of questions have presented themselves before me allowing the oppertunity to expand my mind and my reach as well as learning from from the mistakes I could and will still make. Crystals in short are the very aspect of the soul and with that I have found that my transformation in converting parts of my organic nature into those very structures have left me somewhat hollowed. This however has yet to prove an issue as one of my many life long projects is the expance and creation of my own Demiplane.
Now by the very definition Demiplanes are ill-defined planes, usually formed by novice wizards or sorcerers, of unusually small size that lie either within other planes or outside the known planes depending on which cosmological model one is using. I would also like to note that Demiplanes are typically, if not always, of finite size, though this has not stopped many from expanding upon what they already have and it has yet stopped me from continuing my research in the flow of the multiverse that surrounds and fills us. It is by the very shape of the multiverse that I have formed my own personal home and work area with ease and constant access too through various means of travel.
For now I call this realm I govern The Twin Crystals, based off my own mind as it shows, and its very essence shapes to my will and thoughts without a moments notice. Within this plane is an infinite set of rooms and landscapes containing all things from ancient runes I have procured from their resting places to bits of knowledge written by me and subjects I am all to familiar with. Within this labyrinth of the mind even the most mundane items or structures have my mark and it is due to that I deemed them not fit for the multiverse to accept yet.
[/center]