True form: Long white hair, 4 large horns protruding from her head, deep purple eyes
Height: 5'9" in true. 27' long in dragon form.
Age: looks to be 18, real age is 1323
Description: See pictures.
Personality: Cruel, wicked, sadistic, and devious, has a good sense of humor when it comes to pain, suffering, and killing, has a short temper, hates anything of angelic essence.
equipment: Cassandra can forge her fires into any form of blade she needs, though she prefers a 'hands on' approach.
True form.
Draconic form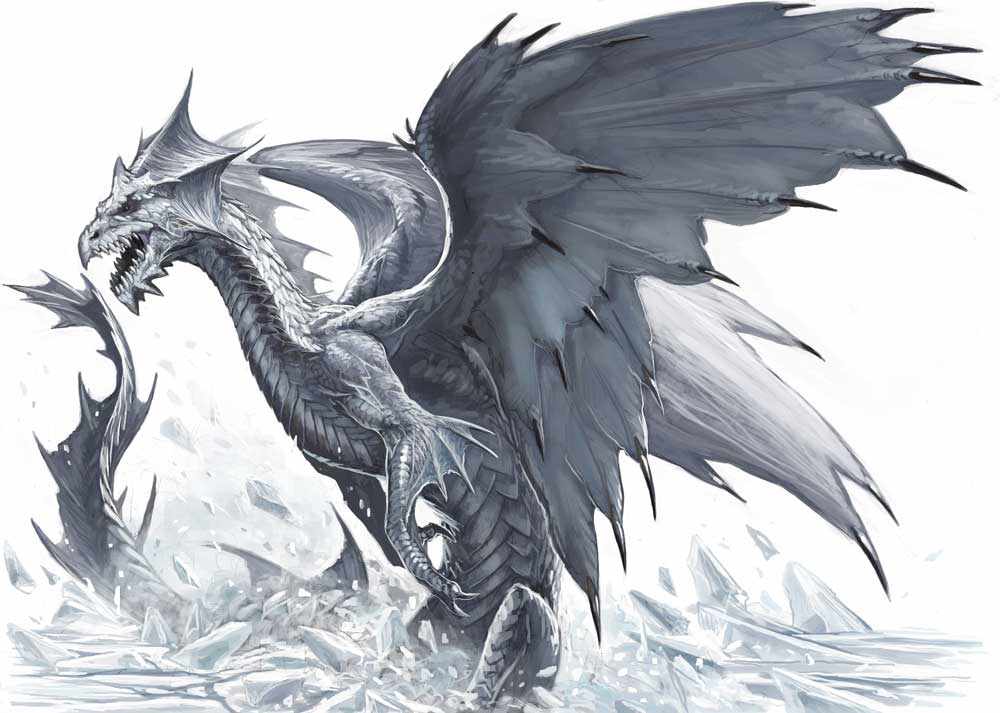 Brief History: Cassandra was once a normal girl living in the feudal era with her family, until the village was attacked and she was taken by a demonic being into the warp storm, her body was warped and twisted, her mind molded into that of darkness and lust for blood.