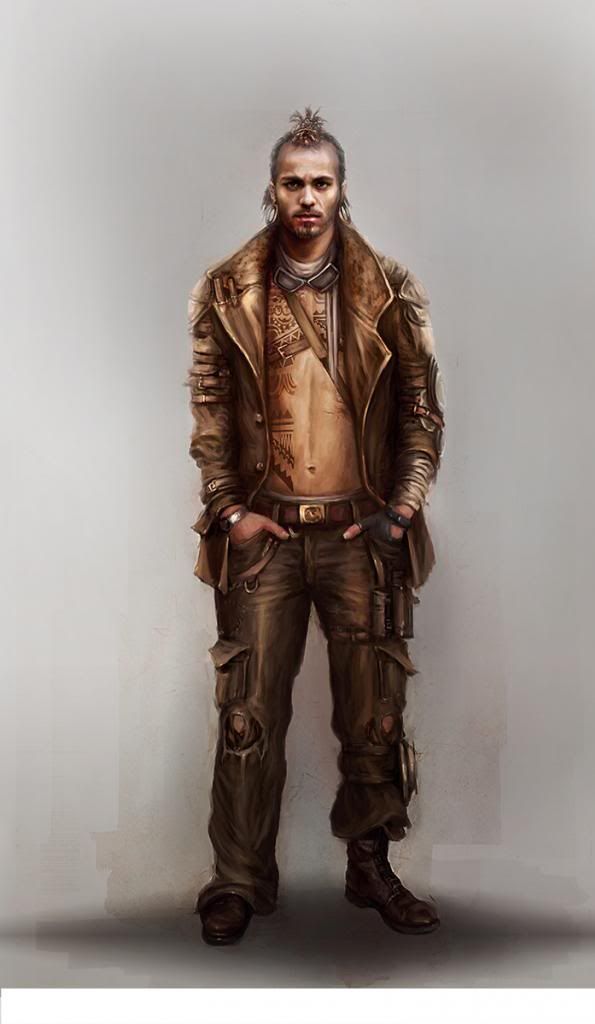 Name:
Connor Claire.
Age:
23.
Place of Birth:
Isiria, New Vira
Height/Weight:
5'9/varies"110ibs/varies.
Connor is extremely possessive and prone to anger. With an extensive criminal record. Connor has spent most of his life in and out if prison, and living voraciously though his brother in the form of sharing letters about their lives, most importantly his brothers tales of his experience in the Isiria Military.

When Connor finished his latest sentence, he bailed himself out of less than lawful predicaments and found himself a stable mechanic job in Fairburn. All of that's about to change though, with the recent Aschen Invasion and the new hunt on mutants. Live and let live only goes so far for a man like Connor.
Mutation: "Regeneration"
Connor can focus his mutation and regrow any limb or section of flesh on his body, from bone, sinew and flesh. The process is often painful when it comes to serious injuries and can take from an hour to thirty seconds as tendons might have to reseal, veins close and the blood loss has to be dealt with.
Criminal Record:
2x Armed Robbery
3x Assault
2x Resisted Arrest
.