Basics -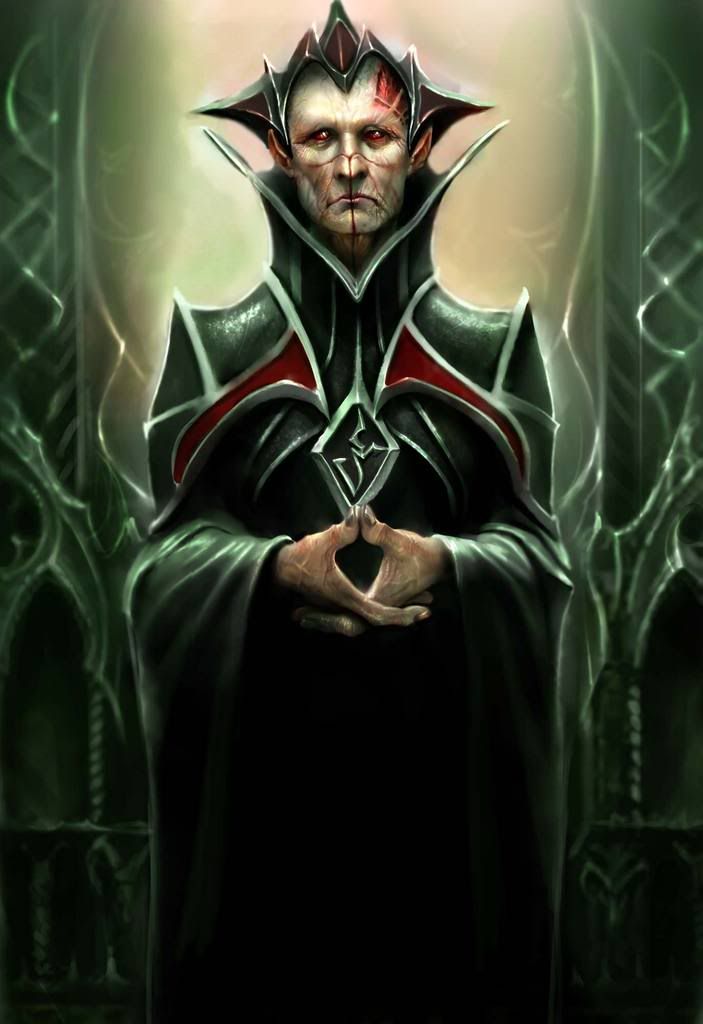 First name: Morviel
Middle name: Har
Last name: Krall
Nickname/Honorifics(s): Darth Mor
Gender: Male
Species: Humanoid
Race: Silveri
Nationality: Sullustan
Age: 58
Birthplace: Sullust
Appearance -
Height: 6'2"
Weight: 179 lbs.
Build: Thin.
Handedness: appears to be left handed.
Skin color: Pale white.
Blemishes/Birthmarks: None.
Scars: Running up the center of his neck past his lips and across his nose. This is not due to any battle that he has been in but more of ritualistic cuts
that he took upon himself when trying to comprehend one of the Sith Holocrons the he had come across within his travels.
Markings: None.
Bodily flaws/disfigurements: His face which holds his ritualistic cuts.
Tattoos: What tattoos he has are located on top of his head.
Piercings: None.
Hair color: N/A
Shade: N/A
Style: N/A
Length: N/A
Wear: N/A
Eye color: Red
Changes: None.
Disabilities: None.
Wear: None.
Usual attire: As seen in his picture.
Secondary attire:
Occasional attire:
Weapon preference: Lightsaber.
Main weaponry: Lightsaber.
Secondary weaponry: