Johnny Cash wrote:Early one mornin' with time to kill.
Borrowed Jeb's rifle, sat up on the hill.
I see a lone rider, crossin' the planes.
Drew a bead on him to practice my aim.
Deceased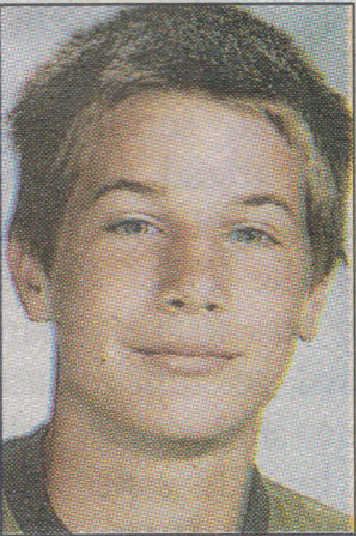 Dominic is a 16 year old Vampire in appearance, but in truth is over 350 years old (he stopped counting at 300). He is the sole kin of an unknown Irish lord who died by a civil war at Dominic's creation. Dominic has spent most of his unlife wandering the world, learning all he could and manipulating all that he must.
He has a reserved, stealth-approach when it comes to vampirism, and is a big advocate of the "Brain over slaughter" method of feeding. He maintains that any exposure of their way of life is bad exposure, bringing unwelcome attention onto him and whoever he is allied with at the time. He also has an almost chronic-backstabbing disorder about him, constantly seeking for weaknesses in the human nature to exploit and turn against them. This leads to him being an all around untrustworthy and shady character.