The product of magic and a great deal of determination. It is easy to forget that this capable little creature is little more than a child.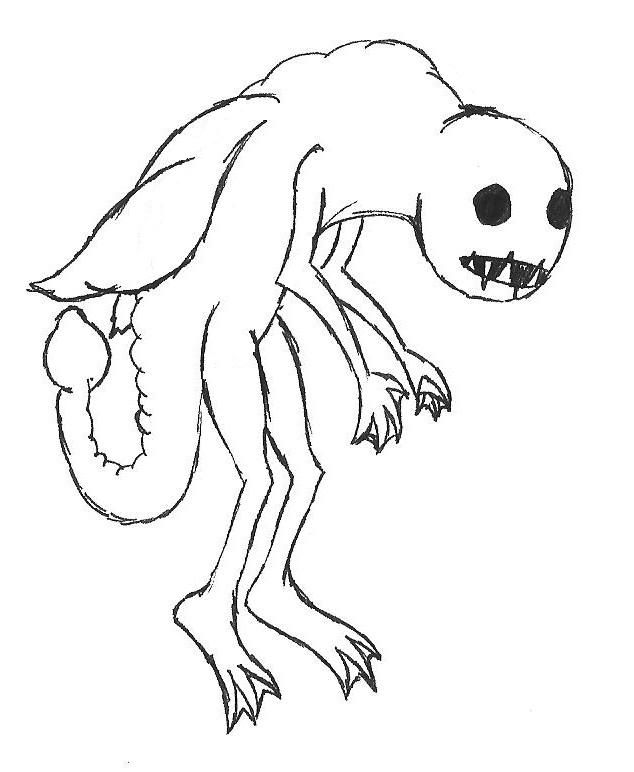 His actual body is malformed and decidedly ugly, lacking the finesse that his father clearly intended to give him. Instinctively, he tries to hide himself using magic that he doesn't understand, though the results are often ugly and poorly constructed.
After an encounter with his mother, he has been given a human form that is more stable and fitting, though he still remains poorly formed and fragile underneath.