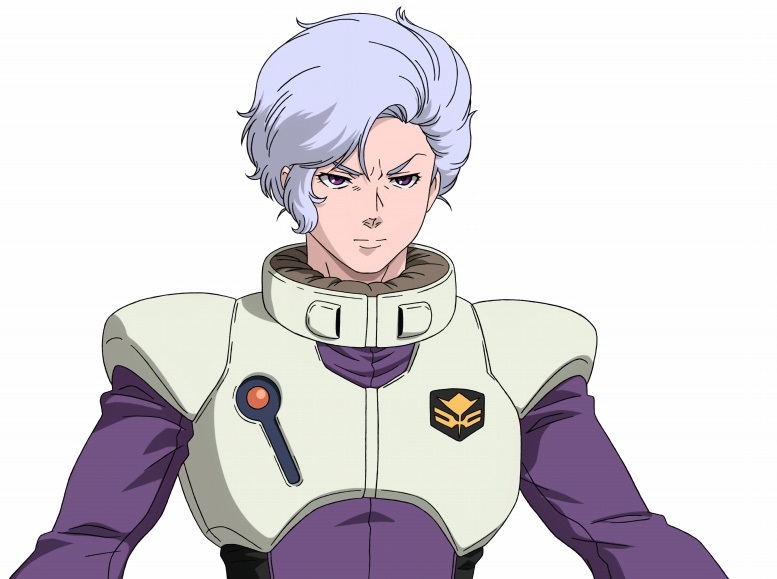 By the year 2437, humanity has launched twelve massive mega-structures to seed life into its own solar system. The Earth had been overpopulated and wracked with disaster by a sacristy of resources. The exodus of mankind off the homeland had been necessary, but in such an effort had depopulated the Earth to global levels of economic ruin and complete stagnation. At that time, the manipulation of the human genome had become more and more common to redirect population growth. Out of this practice, a new Aristocratic Elite emerging based off of rigid inflexible genetic templates. Earth's ruling political class and to an extension the rest of the solar system are firmly in the hands of a supposed new type of human being, one that is more created than merely born.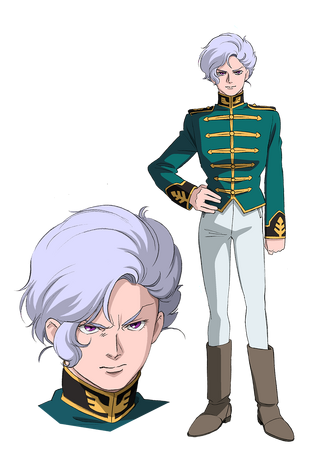 Name:
Lord Emile Fourneaux
Rank & Position:
1st Lieutenant & 3rd Count of New Ys, Knight Commander of the Order of Neo Avalon, 4th Cousin to the Ruling Dynast of the Earth Union
Gender:
Male
Type:
Human (Genetically Altered)
Age:
22
Height:
5'-6''
Weight:
132 lb
Hair Color:
Pale White
Eye Color:
Violet
Handiness:
Ambidextrous
Affiliation:
Earth Union, Earth Aristocracy, Mobile Unit Command
Service Honors:
2nd Order of Valor, Golden Laurels of Persephone, Imperial Commendation Medal
Service Record:
Battle of Venus Station, Battle of Colony 8, Battle of the Trans Mars Zone, Battle of Colony 2
When the war between the Outer Colonies and the rest of the Earth Union begun Emile was still merely a cadet on Earth in the Imperial Military Officers Academy in Neo Petersburg. Hungry for glory and honor that could be found in space, the Cadet accelerated the carefully laid curriculum to graduate as an junior grade 2nd Lieutenant two years ahead of schedule. He had been a member of a Mobile Unit Wing at the Battle of Colony 8, but truly distinguished himself at the Battle of the Trans Mars Zone where he was credited for the destruction of two Rebel Cruisers with the use of his Mobile Unit. The Lieutenant is described as overeager for combat, highly reckless and extremely entitled even by the measure of Earth Aristocrats. The Lieutenant is credited for seven confirmed kills of Rebel Mobile Units including one Rebel Ace which had garnered him another possible promotion in the near future.