Georgina Alice Heidler
Born: 2nd August, Munich, Germany. (Currently 19 years old).
Parents: Deceased.
Spouse: N/A.
Children: N/A.
Appearance: Pale skin, blue eyes and long blonde hair.
Personality: Caring, sometimes selfish and a little psychotic.
Abilities: Able to make others fear her if needed, able to make people befriend her, able to be kind and loyal to those she really cares about.
Background
Georgina was born on the 2nd of August in Munich, Germany.
Her parents died from a terrible illness when she was 14 years old.
Edwardian RP
Birth year: 1893
Survived RMS Titanic sinking which triggered her psychotic tendencies.
Wartime RP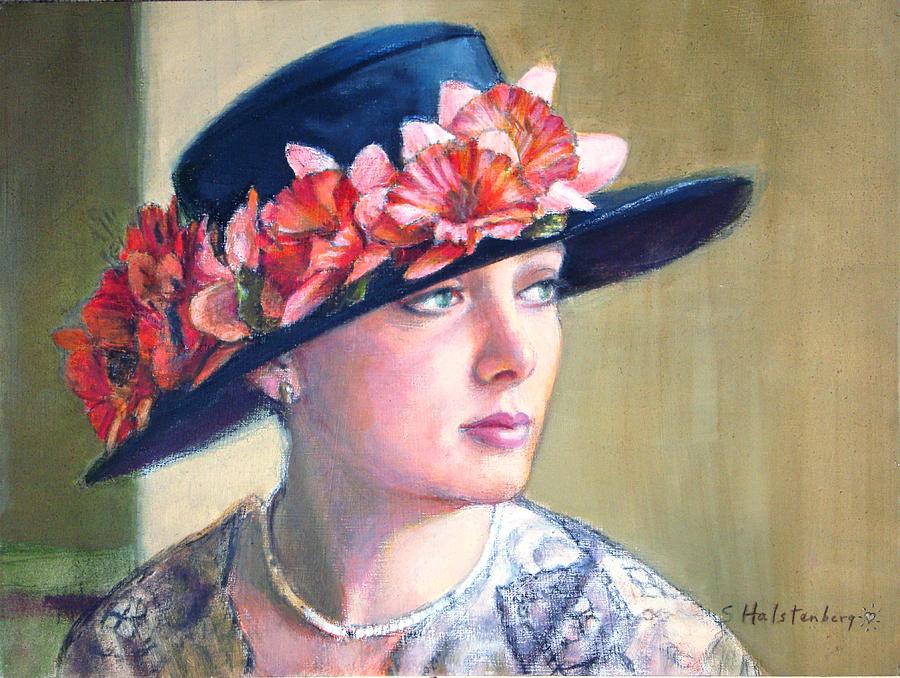 Birth year: 1925
Joined The League of German Girls