Description
Godspeed Underground Networking system dedicated to overwatch, or GUNDO for short, is a secret agency dedicated to just that, overwatch. It has millions in its ranks. GUNDO is more of a digital peace keeping force more than militaristic, but it has enough militaristic force to threaten an invasion force. These are the ranks. Listed from lowest authority to highest.
Technical branch
Fist:
A subordinate tech support man, whose name sounds way cooler than his actual job occupation
Tunneler fist: Breaks firewalls, and makes holes in technical defenses for large scale virus invasions
Active Defender fist: Defends and shuts down opposing viruses (Which don't happen very often at all)
Stationed Defender fist: Creates strong firewalls to protect encrypted messages and large GUNDO bases of operations
Crusher fist: Follows the Tunneler fist and creates strong viruses to damage and create leaks in classified data strips
Stalk fist: Creates undetectable spyware to watch enemy movements
Adjunct fist: Edits and improves viruses, spyware, and firewall breakers
Justicar: Approves of all viruses and spyware after reading through the code. Is the commanding officer of the Technical branch. This is currently Hathom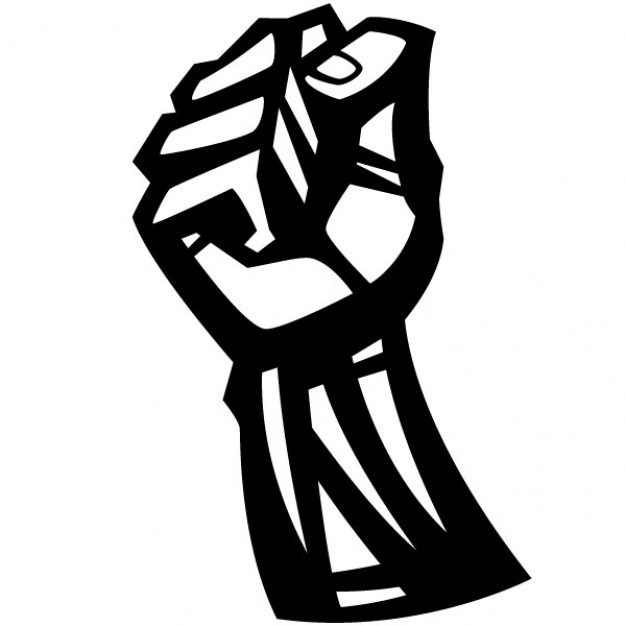 Militaristic branch
Engineer: Fixes technical units such as droids, ships, data recorders etc.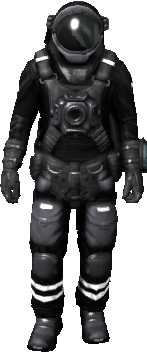 Private: An every day civilian recently recruited by GUNDO to keep an eye on a certain area of a planet sector. No training required.
Chief: Person in charge of a sector patrolled by privates, usually no training.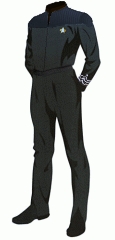 Lieutenant: A step above a chief, has partial training. Can be deployed to GUNDO bases.
Squadron leader: Captain of a squad (five lieutenants)
Drill Sergeant: 2 more years in the academy after the rank of Lieutenant. A Captain has command of the chiefs of some sectors, and with that they also have command over the privates of those sectors.
Major Sergeant: 2 more years than a Drill sergeant. Same uniform with two more medals on the left breast.
Gunnery Sergeant: 1 extra year specializing in guns. Same uniform with three medals.
Officer: 1 extra year after Major Sergeant specializing in detainment and law
Captain: 2 extra years specializing in either gunnery and law, or law and leadership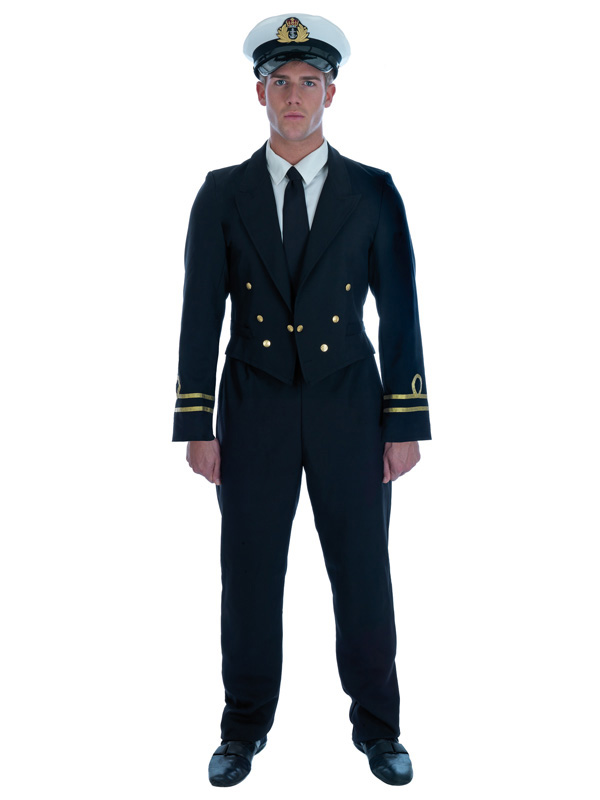 Spec- ops Captain: 2 extra years specializing in advanced gunnery and law. Commands a small task force of four men (Usually consisting of scouts, snipers, and foot infantry)
Sniper: 2 extra years specializing in advanced gunnery, stealth tactics, and long distance targeting
Scout: 1 extra year specializing in sidearms, and stealth tactics
Pilot: 2 extra years specializing in gunnery, ship engineering, and piloting
Naval Captain: Specializing in gunnery, ship engineering,advanced field tactics, naval maneuvering, law and piloting
Pilots and Naval Captains make up the fabric of GUNDO's naval fleets, a long with the engineers and tech support (fists) on board the ships.
Grand Admiral Scead: Scead is a reptilian humanoid and one of the imposing figures of the GUNDO military force, along with Lady Hartshaw, although he is the one who directly controls the secret naval fleet.
Lady Hartshaw: Intelligent analysis and founder of GUNDO. To the public eye, she is a royal Princess who vows to keep the peace among multiple star systems, and to GUNDO she is the passionate leader trying to keep peace throughout the known galaxy.
Enegia
(Their biggest base, and most secure one) It has hundreds of turrets in case of an invasion, multiple missile defense systems, and has the galaxies largest cloaking device, which can cloak the entire base if a fleet gets to close. The base can hold approximately 30,000,000 people. The inside of the base is like a bunch of intricate and complex cities with its own skyscrapers, marketplaces etc. Enegia has been the birthplace for many GUNDO agent's children, and they have lived there their entire life. Grand Admiral Scead is responsible for this base. Grand Admiral Scead has forced the tech support of the base (Fists) to create a large scale laser to stop incoming projectiles such as large space rocks, metal scraps, enemy fleets etc. It has enough energy (currently) to fire a laser powerful enough to blast through a large flag ship and two large freighters. (Not quite planet buster, but definitely large city buster)
-Although they have no prejudice against alien applicants, there are only a few actually in the ranks of GUNDO, one being Grand Admiral Scead.