Accessing database…
Access granted
Enter search
Jeremy Lingesui
Searching…
Being found
Loading
5%
20%
47%
62%
99%
Search successful
Age:
28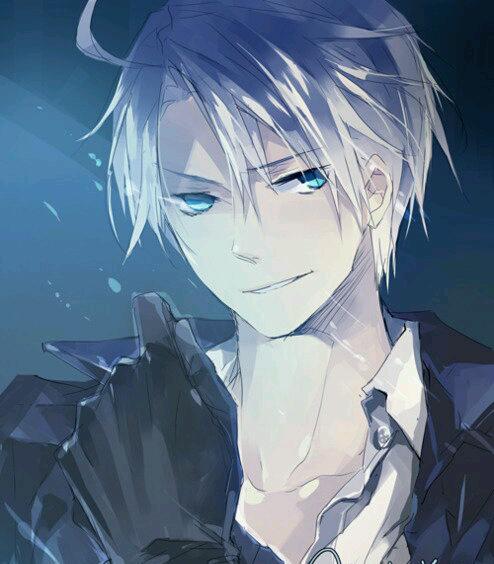 Gender:
Male
Race:
Human
Ethnicity:
White
Profession:
World Jumper
Alignment:
Chaotic Neutral
Height:
6 feet
Weight:
68kg
Hair:
White, short
Eyes:
Dark blue
Body:
Over-average, muscular
Clothing:
World Jumper Gear - Black reinforced Kevlar body-suit. Light alloy body armour (consisting of the armoured kilt and chest piece, only covers chest, abdomen is exposed). Reinforced knee-high boots. Armour is fitted with a shield generator to form the Electromagnetic-Ionic (EMI) shield. (Protects from wormhole damage)
Weapons:
Energy Sword - runs on ionic, electromagnetic or blutrinium ammo.
Semi-automatic Assault Rifle - Ionic, electromagnetic or blutrinium ammunition.
Items:
Wormhole Generator - worn on wrist.
Battle Visor - fitted with computing technology for scanning, calculating and more.
Large amounts of ammunition hang from the chest piece and armoured kilt.
Gas mask - fitted to oxygen and carbon dioxide tanks with a reducing kit between them to convert carbon dioxide to oxygen.
Ayna Affinity:
N/A
Ayna Abilities:
N/A
Skills:
Master World Jumper - Jeremy can easily form wormholes for travel with little strain placed on his body. Can produce up to four different stable wormholes.
Swordsman - Jeremy holds great skill with sword-type weaponry, with a great preference in melee combat.
Observant - Jeremy pays a lot of attention to his surroundings, even the smallest details are noted and considered before acting.
Strategist - Jeremy has a great strategic mind with the ability to plan out days -even weeks- of action to great precision. His plans are easily flexible and there is always a secondary -and tertiary- plan.
Weaknesses:
Little Social Experience - Jeremy has not experienced large social behaviour in his past. He is severely detached from the social side of life, where he will seem harsh or brutal.
Gullible - Due to his lack of social contact, Jeremy can be easily convinced to do anything. Making him a good (and bad) mercenary.
Slight Psychosis - Jeremy's overuse of the wormholes has affected his mentality to the point of psychosis.