[center]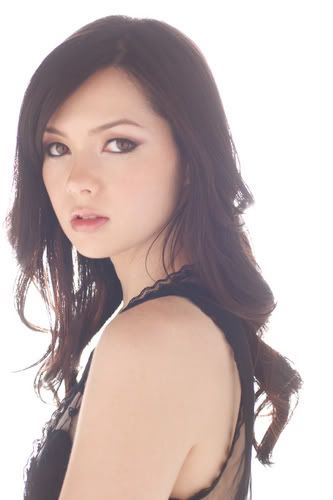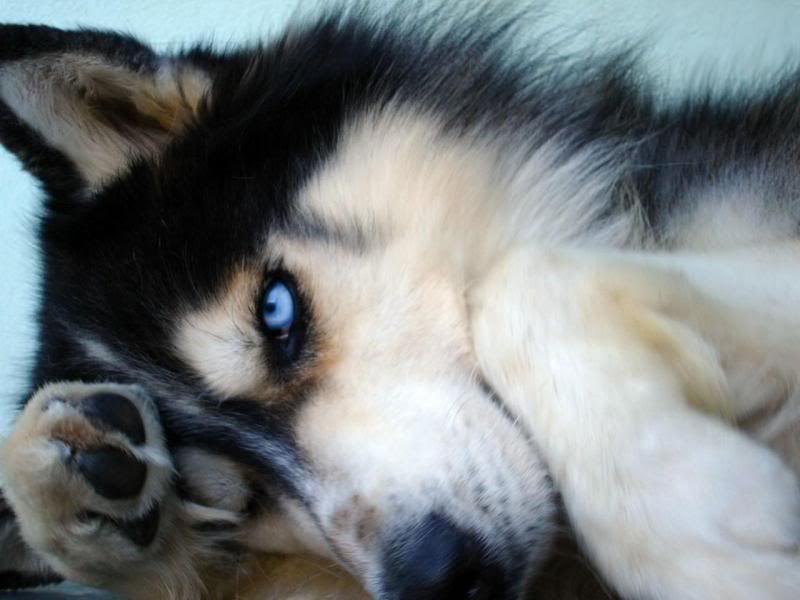 Kieran Terran
Kira OR Ki
Pysical Description:
Age: 22
Eye color: Brown (When Human, but turns blue when she feels wolf-y)
Hair Color:Dark Brown/ almost black (In wolf form has black and white fur)
Weight: 103 lbs.
Height: 5 Foot, 5 inches
Piercings/scars/tattoos/birthmarks: Has a few ear piercings, a turtle tattoo with the kanji for Wisdom on the shell on her hip (it's about the size of a baseball).
Style: Mainly more sophisticated / modern and occasionally casual.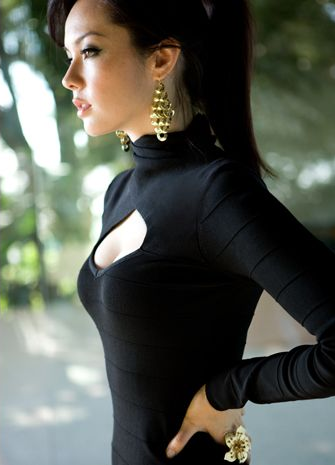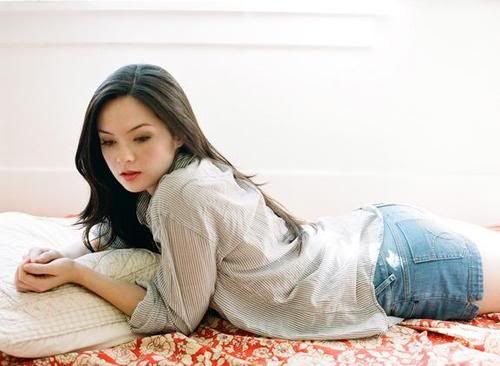 Sexuality (homosexual, bisexual, straight): Straight