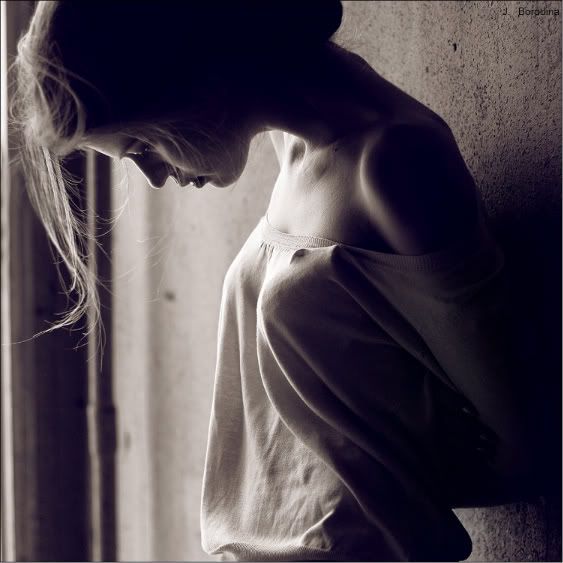 Alias:
Leaf Sima
Age:
17, 896
Race:
Devourer
Significant Relations:
N/A
Physical Description:
Small, frail and unassuming, Leaf's form of choice is a petite and girlish in appearance. Pale skinned and fair haired, Leaf is pretty if not glamorous or beautiful - many Devourers choose to take forms that are stunningly beautiful, but Leaf finds that people are often more suspicious of such shapes than they are of less exaggeratedly attractive individuals. A pair of soft green eyes are framed by mid-length hair generally tied into a ponytail.
Personality:
Truly, Leaf is an almost emotionless, cold creature with little regard for others - however, she maintains a persona of a meek but friendly young politics student, with a passion for photography and an aptitude for debate.
Skills and Talents:
Whatever suits the occasion. Generally unpractised at most tasks, but able to perform them.
Abilities:Shapeshifting:
Devourers are masters of deceit, able to alter every aspect of their being right down to the genetic code in order to seem exactly what their target wants.
Assimilation:
The way in which a devourer prolongs its life is by absorbing living beings, body and all, converting them into devourers, and taking their remaining life force into them. This does not mean that absorbing an immortal makes them immortal, but obviously immortals are priority targets. They tend to be high risk, however.
Memory Tap:
With skin contact with another being's forehead, Leaf can download their memories in order to imitate them or a figure from their life.
Weeping Shadow:
If Leaf comes into contact with another at a level of intimacy such as kissing or sex, or even if she contacts an open wound or other orifice with a similarly internal part of her body by other means, she can cause an unnatural poison to fill the person's body. Largely symptomless, the first sign after a minute or two is weeping a black inky substance, followed by the entirety of the eye turning black. After another minute, all of the individual's orifices begin to seep this black substance, and death generally occurs four to five minutes after the initial poisoning.
Weapons:
Its own body, which can at whim become any manner of weapon, even the most complex of firearms.