Zamikar is a Demon. Plain and simple.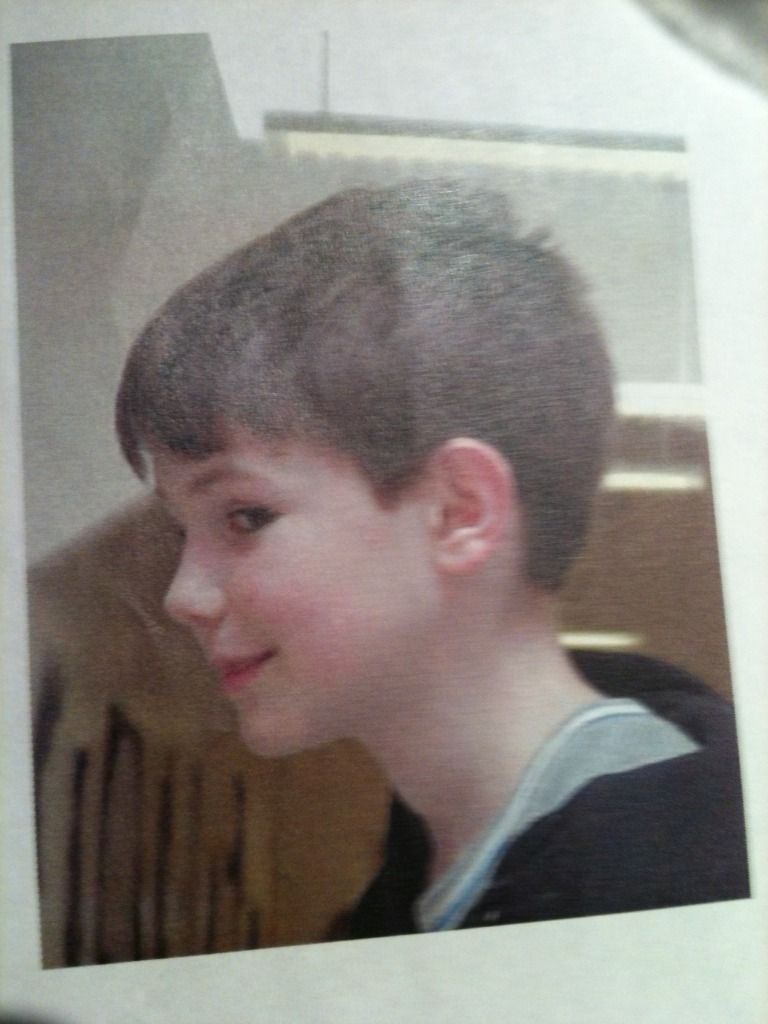 Years ago, Liam was captured by a cult and sacrificed to Zamikar, a great and powerful Demon of Torture and Dominance. However, something happened, and Zamikar ended up half possessed, half bound to Liam. Now, if you kill Liam, you will kill Zamikar too.
Because of their unique arrangement, they have to share custody of the body. Liam actually has more control then Zamikar, but he cant control Zamikar 24/7. So, he and Zamikar have had to make certain deals.
Liam is, or was, a pacifist. But when you are hunted by other demons because of a power struggle, life can be tricky.
Zamikar has preformed several different types of Torture. Mental, Physical, and Both. He once made a mother stab her son 20 times in the leg, nearly suffocate him, and then made her bathe her son in blood. And that was just because she spilled coffee on him.
He also once made someone drink Gasoline and then set him on fire just to make a point.
One time, he applied great heat to one side of a human while extreme cold to the other. He couldn't die of too much heat or cold because they countered each other, but it was torture to him. He then proceeded to stab the person five times in each hand until he gave him what Zamikar wanted.
He once did something involving electricity, a Roller Coaster, and 50 ft. of uninsulated wire. Oh, and a rusty knife.
Zamikar also once tortured someone involving chain, and a train. Lets just say, they are still finding bone fragments along the train tracks, because Zamikar completely forgot he was there he got busy with another torture.
Zamikar once made someone thing they were trapped in a room while in the middle of a park. No windows, no doors, no way out. Watched him panic in what he thought was darkness for 2 hours.