You might be able to see an image of Morgoth, though this is as good of some pictures you're going to get of him. Though he likes to change his appearance... yes you could say he's a Shapeshifter. He stands at a height of around roughly a massive 18 feet.... if he wishes to.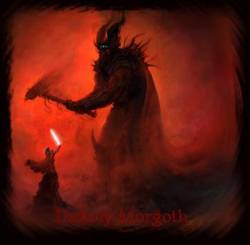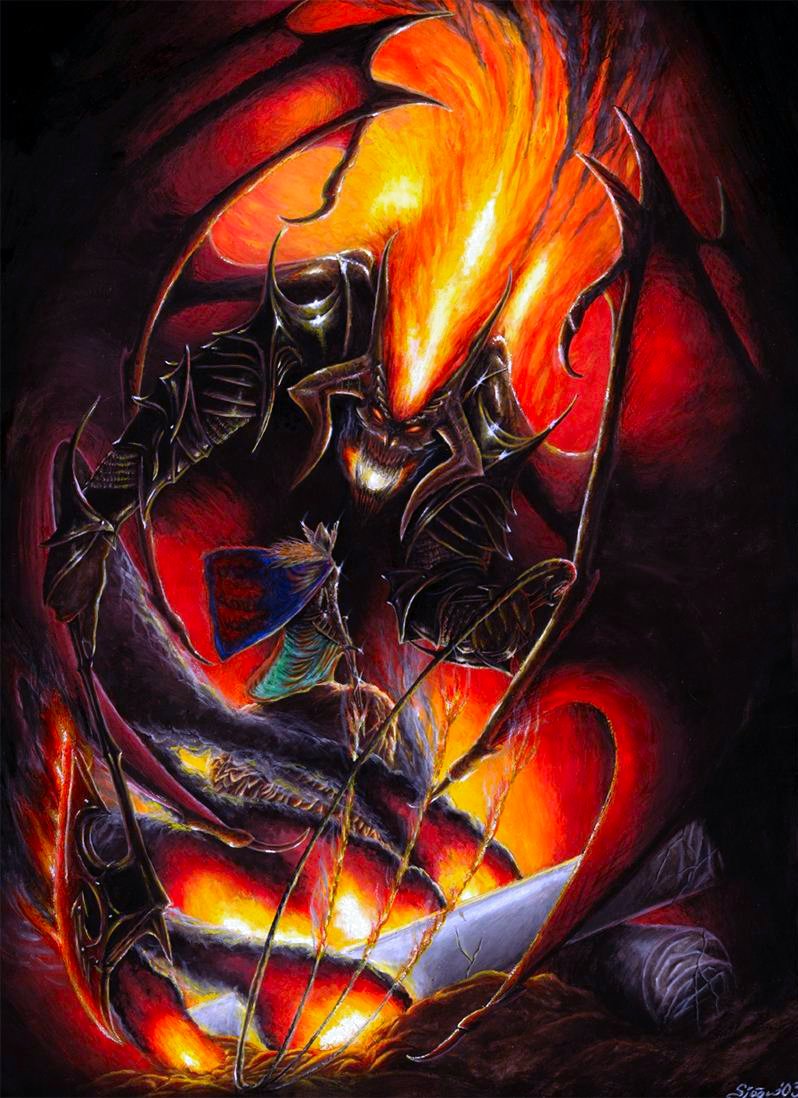 Gothmog under goes a conflict...
Gothmog - The Lord of the Balrogs.. this name was adapted by The Dark Lord himself - Morgoth. Morgoth was so pleased with Gothmog that he was the most powerful of his Balrogs and he gave him the title "Lord of Balrogs".
It's a work in progress.