Name
: Mr. Mistoffelees
Gender
: Male
Age
: Adult
Tribe
: Jellicle.
Tribe Position
: Member
Family
: Krystalle-Sister, Bustopher Jones - Uncle
Appearance
:
Human Appearance
:
Personality
: Mistoffelees is an aloof cat, strange in many ways. He's that cat that is quietly clever, doing tricks for people. Always being that magical cat to cause others to sit there and wonder how he did it. He can be fairly shy as well. But once he gets to know you he'll warm up to you.
Faults
: Mistoffelees unfortunately can be overly shy, that and he, because of how his Uncle acts as well, sometimes has that rich snooty behavior that no one really likes.
Describing word
: well...Magical!
History
: A Jellicle cat, he grew up shy and aloof to the rest of the world. One of the more quieter cats he didn't say much(And still doesn't) growing up. Having a richer lifestyle due to being the nephew of Bustopher Jones, he learned how to do better magic than most magicians. As quoted in the musical, he once produced 7 kittens from a hat. And then there is the way he returned Old Duteronomy, his shining moment in the spotlight.
RP Sample
: Mistoffelees silently sat in the dark alleyway, his eyes watching for any signs of something else. Another cat? maybe a henchman of Macavity's? Who knows. But Mistoffelees was ready, always alert for signs of danger. Or friends, you never know, another Jellicle could be in the midst instead. Oh how he hoped it was a Jellicle. Always wanting another trick out of him or so, that way he could show off just a bit.
Comments
: He's magical...
His wizard's staff: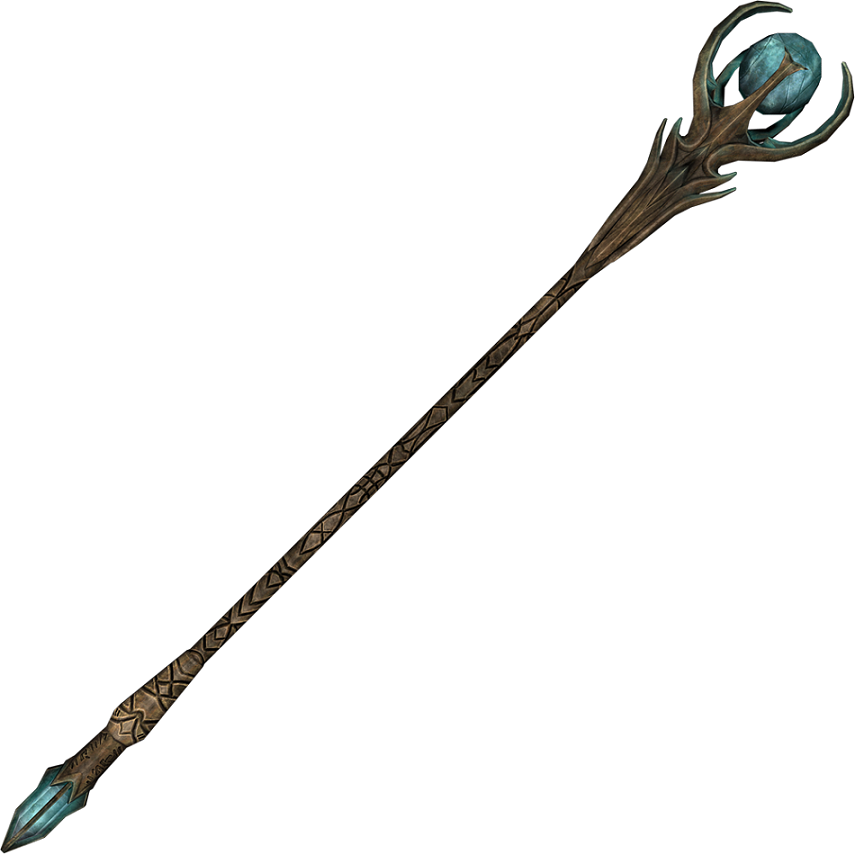 Only difference is that it's black and has a white stripe spiraling down it.