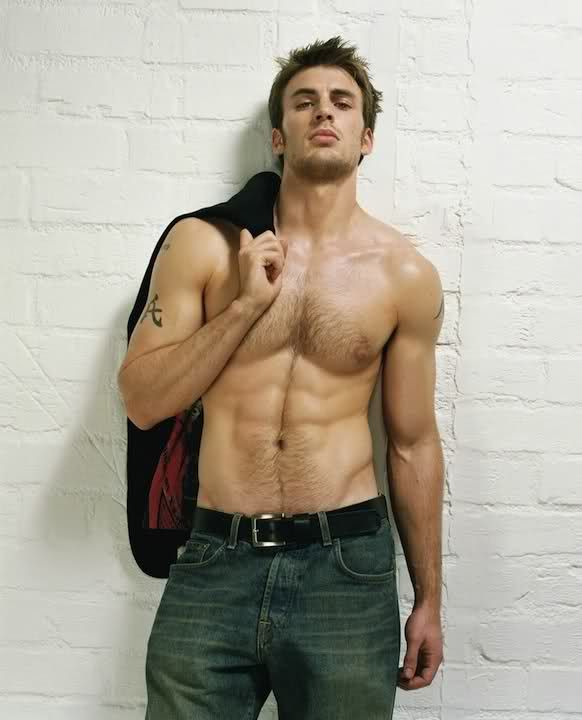 GENERAL INFO
color=blue]
Height:
[/color] – 5'7"
Weight:
- 199 lbs.
Eye Color:
- Hazel.
Hair Color:
- Light brown.
Full name:
- Noel Roosevelt Harrison
Alias/Nicknames:
-Bishop but no nicknames as of yet. Bishop is used for my online alias and for those deals that are a bit shadier than what most are willing to deal with.
Gender:
- What do I look like?
Species/Race:
– Human
Birth Date:
- August 6, 1988
Age:
– 23 years old.
Job/Profession:
- When I am actually working? Yah I act as a cook at a couple of places. I swear if you tell anyone though that I have to wear this apron I will kick your fucking ass.
EQUIPMENT
Weapons:
– Besides the Colt 45. He keeps on him at all times that he has admittedly named Mary, a reason that still is not clear, he also keeps on his bike a sawn off shotgun with a few extra clips and slugs for when the time comes to put some asshole down for good.
Accessories:
– Besides a few extra clothes and shit Noel carries with him a pocket knife and on his back is a pack for his laptop and charger and a few other goodies that would make you higher than a kite or lower than the dirt itself.
Special Abilities/Affinities:
– Paper Mastery.
HISTORY
Relationship Status:
– Single.
Known Languages:
– English, French, Italian, and a little German and Russian.
Personal History/Background:
– (WIP)