Name: Pandora Kimblee
Age: Appears to be 19
Sex: Female
Race: Eternal / Doll (Forever young and immortal...but plagued with strange colouring…)
Is originally from a completely different world to this one, yet stumbled into Japan, but not born. So sometimes has a habit of starting sentences in Japanese or, using social etiquette.
Alchemist Name: "The chessboard Alchemist"
Transmutation Circles: On fingertips
Description:
The first thing someone would notice about Pandora, would be her unusually coloring. As it is absent of color, only black and white, which sometimes can be a little awkward when meeting new people. Another, would be her soft, doll like appearance. Regularly seen sat alone some place, resting away the hours.
-Eyes: Black
-Hair: Black and sometimes white, ringlet and toward her mid back.
-Figure: Quite a lithe looking young woman, though she can hold her own when needs be.
-Skin tone: Mainly white.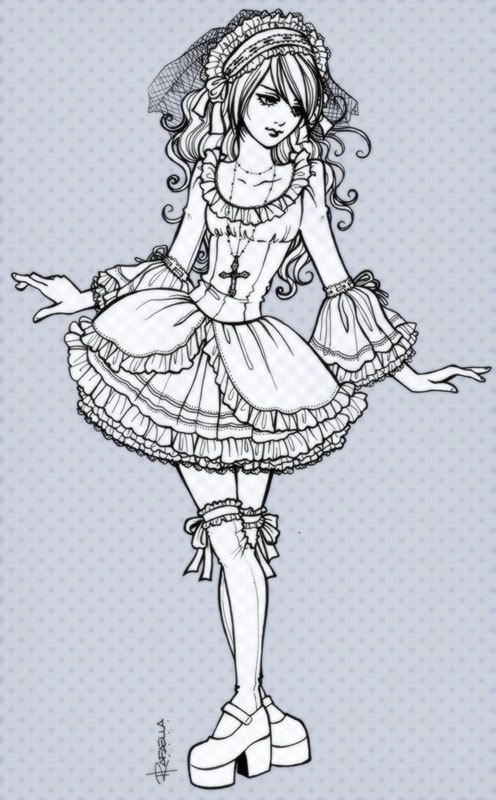 Moods/Ailments: Lonely